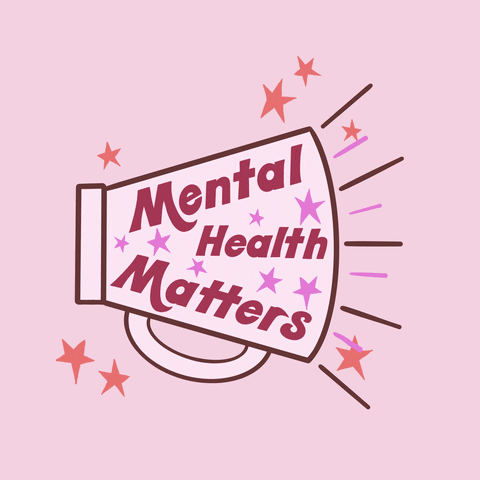 May is officially Mental Health Awareness Month. It has been observed in the US since 1949 and started by the Mental Health America Organization ( was known back then as the National Association For Mental Health). Now as someone who is now caring more about her mental health, I was unaware of any of this. I had no clue there was an entire month dedicated to mental health. I've been trying to make my mental health more of priority rather than an afterthought. I shared a bit of my story a few years ago about how I dealt with being bullied in school and the effects of that. It took a lot for me to share that because it was a time in my life that was super traumatic to me and honestly felt it could help someone. I think what triggered me to share it was when I started hearing about these bullying tragedies and how no one helped these children or listened to them. I'll link that post here if you missed it.http://naturalledrea.blogspot.com/2018/05/mental-health-awareness-month-my-story.html
As I was reading that post, I realized that I am still struggling a bit with self acceptance and worrying about what others think, especially being on social media. It is not as bad as it used to be but it is still around. I recently had to deal with working in a toxic and kinda hostile work environment. It really took a toll on my mental health and thankful I am no longer there. It really had me second guessing myself all the time, thinking I wasn't good enough, thinking that everyone was against me and so much more. I forced myself to get up everyday and log in because my only thought was that I needed to help support my family and never really took any mental health days and I regret it. I just wasn't happy all the time and hated that I had to hold my tongue a lot in fear of still being labeled "difficult" or the "angry black woman" because I wouldn't tolerate disrespect or ignorance from others. It also didn't help being yelled at, cursed out, talked to any old way by customers everyday, it really affected my mental health so much. I hated how I felt during that time and how unhappy and how down I felt. Of course on here and social media I would put on the facade and act like things were okay when they weren't.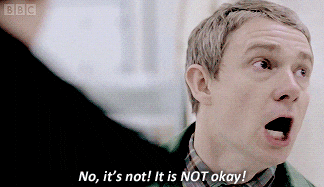 I honestly have been trying to find what mental health looks like to me and how to deal with it. A big help has been journaling. It is a no judgement zone where I can write out my thoughts or how I'm feeling at the moment. There is no one to judge me or think I'm being too much or whatever. It really has been helping so much. I have been back and forth way too many times about going to therapy. There are things I've been holding on to for too long, things I don't talk about that have effected my life. I know therapy can be helpful and I read about how it has been helpful for others but is it for me? I was heavily thinking about it when I was in that toxic work environment but now I'm not too sure. I'm pretty sure at some point I'll end up going but I don't want to force it.
I feel it is super important to put yourself first, especially your mental health. Taking care of yourself is not selfish at all and don't let others make you feel guilty about it. I'll probably share more later this month as I look to define what mental health is for me. But again, take care of yourself and your mental health.