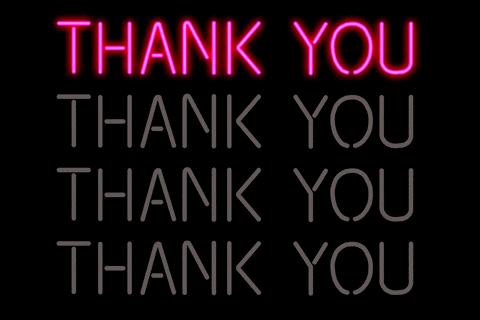 We are in the season of being thankful and most people are only so thankful on Thanksgiving. We have so much to be thankful for, especially surviving this long in 2020. It has been such a rough year for most people who have lost loved ones, had to deal with this virus, lost jobs, working from home, having to homeschool their kids, the mental strain of being Black in this country and so on. It truly has been a lot and I am just so thankful.
I am extra thankful for the roof over my head, clothes on my back and food to eat. There are so many people suffering right now who do not have those basic things. I have been learning just to be thankful for everything that happens in life, good or bad. As I'm typing this, it seems repetitive of my thankful post last year but so much has happened and changed within a year.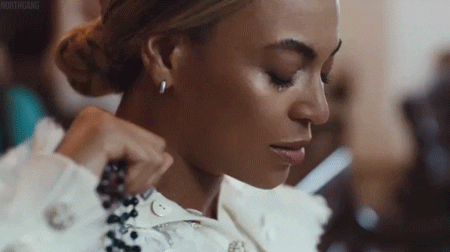 I'm just thankful for 2020 had taught me and I'll be recapping that next month for Blogmas (yes its coming back but doing it a little different) but I have learned so many lessons. I am just thankful for the growth and eye opening experiences I've dealt with. I just want to continue being thankful for setbacks, disappointments, rejection, frustration and so on. They have all helped with shifting my mindset to being more optimistic and positive.
I am just thankful for everything and will continue being thankful everyday. We still have another month until we can say good bye to 2020. I just hope 2021 gives us a break and is not so crazy, I don't think people are ready for 2 years of craziness lol. I hope you all have a great Thanksgiving if you celebrate it. Oh I'll have posts up today through Wednesday and will be back next week which will be December lol.