Listen, this month was full of a lot and honestly not feeling like doing many things. I had a feeling a set goals that set for myself I wouldn't really get to or complete but let's see.
Practice/Research Flat Lays
I know for a fact I didn't complete this goals, well not the whole goal. I did research a bot about flat lays but just didn't practice. I do want to try this out but maybe save this goal for another month or most likely next year lol.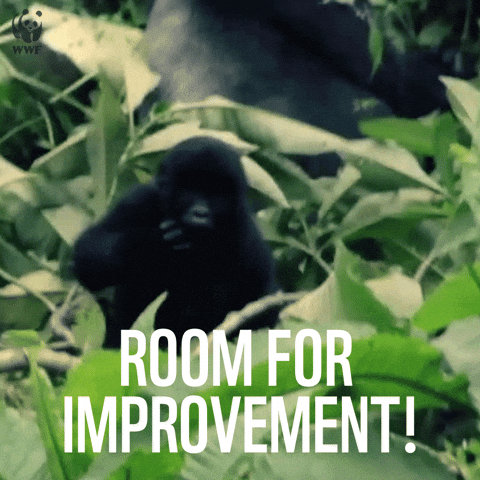 New Headshot for Blog and LinkedIn
So yea, I really wanted to get to this goal but the way my hair was set up all month…
I just love wearing twists and that's not how I wanted my hair in those pictures especially for LInkedIn. I will be updating those pictures soon early in 2021.
Start Thinking of 2021 Goals and Gathering Materials for Vision Board
I did start thinking about my goals for next year and I am really excited. I'm not finished but I did get started on this. I need to gather more materials for my vision board but will be finished with this by the end of the week.
I wouldn't say this was a total fail and there is always room for improvement. I know this is something I need to work on in the future and excited about the goals for next month. Are you starting to set up goals for next year? See you guys tomorrow.
**~Drea Notes~**
I'm excited to start Blogmas again this year but blogging until the end of December instead of Christmas Eve.