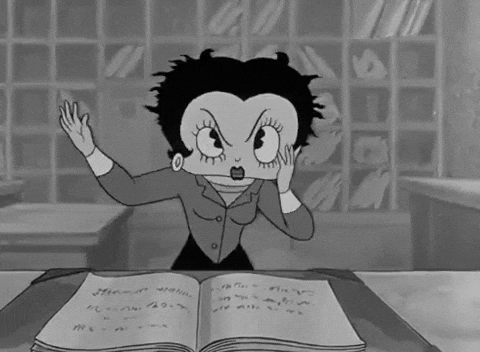 Welcome to day 529044 of social distancing and quarantine. I know a lot of us are pretty much tired and stressed out about this whole situation. We have to distance ourselves, wear masks, can't get together, a lot of people had to cancel or reschedule their weddings, reunions, birthday parties and so on. The kids are at home with those of us who have them 24/7 and driving us crazy and it is just a lot.
We had to basically change how we operate our lives and adjust to this new normal. I don't think things will feel like they used to for a while. It can be hard not being able to cruise the aisles of Home Goods, Home Sense or At Home (I miss those stores), having to wait in line to enter a store, not being able to just pop up at someone's house and just be freely around others. I've had my moments of worry and stress but found a few things to help me during this pandemic.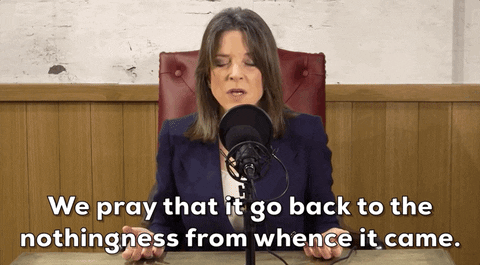 Quiet Time/Meditation
I try to get up before everyone else in the house and just sit in stillness. I just sit quietly with no phone or social media to clear my mind and fill them with positive thoughts. It helps set the tone for the day so you don't start it with chaos or negative thoughts. Sometimes I close my eyes and meditate for 5-10 minutes or just sit there with my coffee and be still. It honestly helps before you even start the day.
Go For A Walk, Get Some Fresh Air
Some people may be scared to be outside but you do need some fresh air. You can't be cooped up in the house all day and all night. It helps to take a walk around the block, around your neighborhood or just in front of your your house. The weather is warming up and we should be enjoying outside even if its just sitting on your front porch or in the backyard. Stepping outside really helps with the stress of just being in the house for a period of time. You are getting some Vitamin D as well from the sun. It also helps if you open the windows and allow some fresh air to get inside the house.
Journal, Write Down Your Thoughts
It can be super stressful at times and you need an outlet to let those thoughts out. You may not be able to speak with anyone at the moment but just writing or journaling can be therapeutic. I actually have a Tumblr account dedicated to this when I am feeling some time of way. I hop on everyday and just write for as long as I need to. It helps to get those thoughts out and calm any anxiety you may have. It is not good to bottle feelings and stress up for too long.
Take A Break From Social Media
Social media can be a lot at times with everyone posting information about the pandemic, seeing the death of loved ones, what the frontline workers are going through and so on. It can be a lot. I've seen people complaining about how they are so tired the challenges being posted, people who are going live too much, seeing people having get togethers despite of the social distancing orders and honestly you just need to log off at that point and take a break. Go read a book, watch your favorite shows, clean, organize during that time. Social media may be an outlet for some to help them through this pandemic but if it is starting to drive you crazy, put the phone down.
Virtual Calls With Family and Friends
I am so used to people coming over, going to parties, seeing my family and just being around people in general. This has been tough but hopping on a virtual call with others weekly may help. My family has a Zoom call every Sunday to catch up, talk and just get each other through this and it has helped. We laugh, have fun, play games and just enjoy seeing each other. My friends hop on Zoom calls too or on this app called House Party. You can video chat while playing games with each other which has been so much fun. Even though we can't physically see each other, we can still stay in touch. It has been really helpful for me.
I know we will all get through this pandemic. It has been a big change for us and I know it can get stressful at times. Just know you are not alone in this. Hopefully some of this tips will help you and let me know if you have any other additional tips that can help as well. See you guys Thursday!
~**Drea Notes**~
I am so sad How To Get Away With Murder is over! I loved that show and loved the series finale. It seems like the only show left from Shondaland is Grey's Anatomy.
I am currently reading More Than Enough by Elaine Welteroth and I just can't put it down. I am only on chapter 15 but just love what I read so far. Of course there will be a review but I highly recommend this book if you haven't read it already.
What is good to watch on Netflix? I figured I got the time, I should check out some of these shows I see some of you guys posting about lol.