You know, I miss rolling up to Sephora every once in while and walking around. I miss swatching all the new makeup, reading about the newest skincare items and just seeing what is in the store. I always walk out with something lol (always when Fenty drops something new lol) but these days it's about online shopping.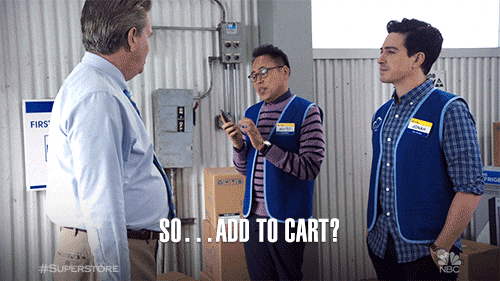 In some previous posts, I talked about getting my skincare routine together and just taking better care of my skin. I recently picked up some things online from Sephora to try out. I did start using some of the items and some I haven't yet but a more detailed post and review of each product is coming soon. I want to use them for a few weeks to see how my skin reacts to them, if I see any improvements and stuff like that. I love that some of these brands offer the smaller sizes of their products so you don't waste your money if you don't like it or have a reaction to the product. I think all skincare brands need to do this as well.
Kiehl's Midnight Recovery Concentrate – I am trying to get back into using serums again and saw this one on the sight. This one came in variety box of other skincare items that I wanted to try.
Fresh Black Tea Kombucha Facial Treatment Essence – I've tried an essence before and loved it. I saw the reviews on this one and it seemed highly recommended. You basically use this after your toner and before your serums and moisturizer.
Biossance Squalane and Vitamin C Rose Oil – This facial oil was also in that variety box with the Kiehl's serum. I heard a lot of good things about this brand and it comes with a pretty high price tag. I'll see if it is worth the 72.00 for the full size.
Dermalogica Daily Microfoliant – This is another brand I've heard so many good things about and been wanting to try their products for a while. I will say the first time I used this, I was pretty impressed.
Farmacy Honeymoon Glow AHA Resurfacing Night Serum – This product was one of the main reasons for purchasing the variety box. I heard some good things about this company and also has a pretty price tag on their products.
Caudalie VinoPerfect Radiance Serum – I found this in my stash of hidden products lol and decided to try using it. I mainly use this serum at night and so far, so good.
Have you tried any of these products before? What skincare products are you currently using? Let me know!