Before we jump into this post, please watch there following video. This is where I got part of the inspiration for this post.
Okay so hopefully you watched the video in its entirety. Now I've been going back on forth on posting this or even talking about this topic for several reasons. I honestly don't want to come off as complaining but I have struggled for a while about people I actually know supporting what I do.
When I first started blogging of course I had no clue what I was doing as I taught myself as I went along. I assumed that people I knew would automatically support me. I assumed that they would repost my content, comment on my posts and so on but there were crickets at first. I had to realize maybe they didn't know about blogging at all or understood what I was doing. You do have to give people the benefit of the doubt sometimes. I just assumed they would ask about what I'm doing or how everything was going but not really. I had one of my friends help me create a series on my blog reviewing hair products when I first started which I really appreciated but I honestly felt like I was in this by myself.
You honestly can't assume things about others and assume that your friends will automatically support everything you do…but I feel that if they are supposed to be part of your support system or tribe, they support you no matter what it is. If I wanted to quit my job and become a professional pencil sharpener, you should support me even if it doesn't sound too good lol (bad example but you get the point lol). Even if it is not directly supporting you by reposting but behind the scenes support like letting you know about typos (which I am thankful to those who point them out because I never catch them all) or giving constructive criticism on how you can improve. I had to learn the hard way about the different types of support.
I also had to learn not to stress out about those who don't support directly or behind the scenes. It would literally drive me crazy sometimes but I would never ask them why. I never somewhat confronted those and asked why. I honestly just assumed and I am at fault for that. Should you ask people why they haven't been supporting you? I think you should be able to have those types of conversations with your friends and not have any issues. Now what would get to me sometimes is seeing other people I know reposting their friends and shouting them out and so on. It made me feel some type of way but then I had to turn and look at myself and ask was I doing the same thing. I can't point the fingers if I am doing the same thing.
After watching the above video, I felt some type of way at first. I thought your friends should care about what you do and support what you do but then you really have to ask yourself if you do the same for them? Do you support them in the way they support you? If that support scale is uneven, what end are you on?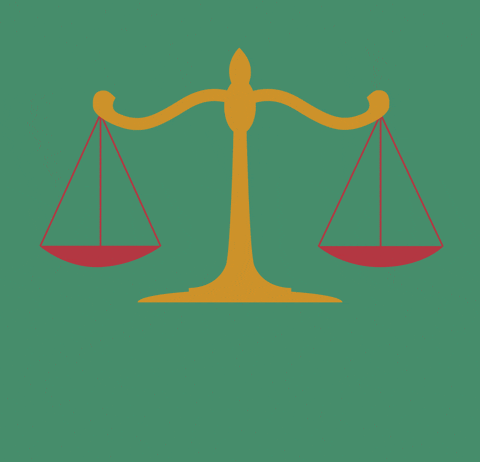 If your content is trash, someone should be telling you about it and not let you continue on putting out trash. Your friends should want to see you improving and doing better. I know my content was not so good at first and I had so much to learn. I am thankful to those who helped me improve and get better at this. I know I still have some ways to go but I feel my content is better then when I first started 5 years ago. I want to see you win and succeed and if I can help you improve, I will. After really thinking about what was really said in the video, it started to make sense to me and I didn't feel as offended when I first watched it.
Friendship can be very tricky because everyone has their own opinion about them, what they expect out of their friends and so on. I may not have the same views as the next person on friendship but I honestly feel that you should support each other. I am not talking about big grand gesture support but little things count as well. You should know when people genuinely are not for you and are somewhat toxic. If you honestly don't feel the support, you should talk to your friends and see how the conversation goes. Maybe everyone needs to work on supporting each other.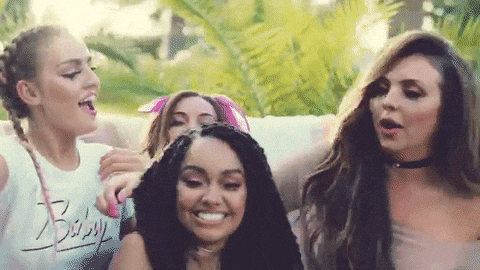 What are your views on support from your friends? Let's discuss. See you guys tomorrow!