I'll admit, I forget about myself often to the point where I am about to have a meltdown. I work in a pretty stressful environment full time, a full time working mom who hears "Mom" like a million times a day, a wife, side hustle with this Naturalle Drea and so much more. I am always working on something or doing something and it can just be so easy to forget to take care of myself. My mind is always running a million miles a minute trying to focus on work, keeping my household together, remembering to do something, filming and creating content. I am trying to practice more self care but should it be limited to just one day a week?
I see a lot of people dedicating one specific day to self care like #SelfCareSunday on Instagram. I don't see anything wrong with that but what happens when you step in the door to work on Monday morning and that stress free feeling leaves? Everyone's life is not the same, there are people who don't have children or have high stress work environments but what about those who do? I feel you need more than one day of self care help.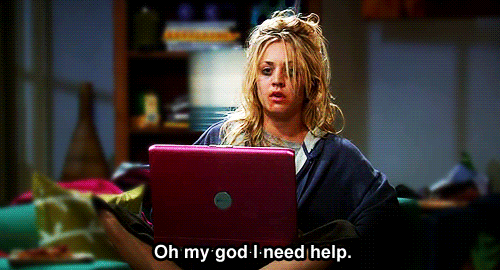 I am still learning about what self care is but it is defined as the practice of taking action to preserve one's own health. I know for a fact that being stressed out almost everyday is not good for your health. It really does take a toll on you and when you have those high stress environments, you really need some self care daily to help you unwind and relax.
Self Care can be so many things like treating yourself to a mani and pedi, a trip to Sephora, at home spa day and so much more. Self Care can also be things not beauty related like reading, journaling, exercising and etc. I try to start my day with some quiet time and prayer. It helps to put me in positive space before the day starts. If you are not religious or pray, you can meditate or sit in silence for a few minutes.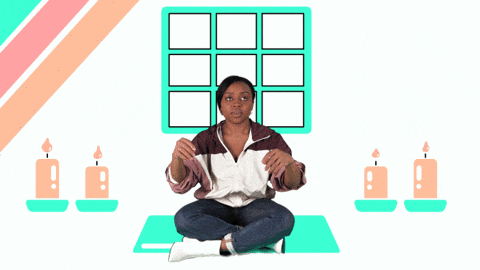 Hopefully there are more good than bad days but for those crazy stressful days, you may need a little more T.L.C. to help you destress. I like to unwind with some of my favorite shows. It helps me not think about the crazy day I had and I get caught up in a fictional world. I also enjoy a glass (maybe more than one) my favorite wine or some calming tea. I also write for 15 minutes a day(not everyday but I'll say weekly lol) to help clear my head and get all those negative thoughts out. I am not so consistent everyday with everything but I at least do something self care related.
I just feel that self care shouldn't be limited to just one day. Again, it may be different for some people that need only a day or others may need to practice self care daily. I am one of those who need some kind of daily self care. I just wanted to encourage you to try daily self care to see if it helps or improves your mood.
How do you practice self care? Is it once a week, daily or monthly? Comment below and let me know. Have a great weekend and see you guys Wednesday!