Okay, what happened to the Spring weather lol? It was so nice the beginning of this week and now its cold again. This is why people are getting sick lol.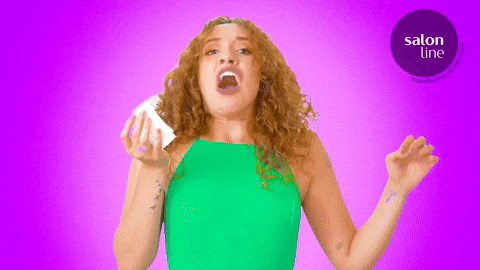 Today on the blog is a throwback post that was featured on my other platform back in June 2018. It is wash n go season for me when it get warm outside and I usually purchase a bunch of hair products to try out. I will most likely be doing another wash n go series this Summer so stay tuned for that. Today's hair demo will feature products by Kinky Curly.
So that is it for that hair demo. If you have any suggestions on products I should try, leave them down below. Have a great weekend and see you guys Wednesday!