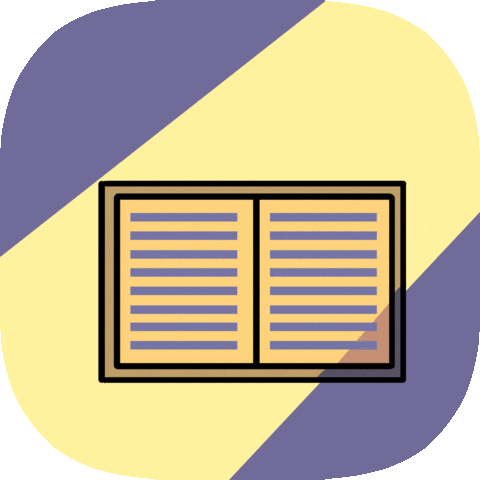 I think it has been about 3 weeks since I last posted on here but don't quote me. I'm still here. Lately I haven't been much in the creative mood or felt like blogging or picking up the camera to film or much of anything. I don't know if I'm just in a creative funk or block or what. It has been really stressful and mentally draining at work lately and when I get home, the work doesn't stop. I am proud of myself for leaving work early one day because I was literally at my breaking point and in tears. My mental health needed to come first, not that job at the moment and I'm proud of myself for that.
I got off from my schedule of brainstorming, pre filming, editing and drafting blog posts in advance. It just seems like since I started this job over a year ago, that all went out the window. I want to get back to that, I want to get back to creating but I feel like I need to get myself mentally together before getting back into all that.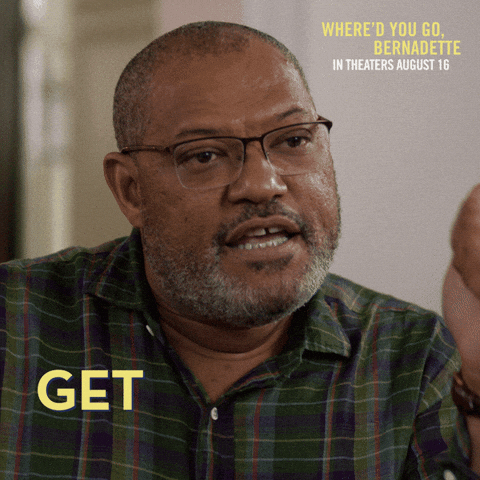 I know I'll get through all this but I feel like it is time to stop being scared, update my resume and put myself back out there. No job is worth my mental health being in this state and everything else that is going on at that place. When I'm ready, I'll probably do a dedicated video or post about my experiences of dealing with racism, discrimination and mistreatment in the workplace. I'll slowly be posting again and will be updating you on the Good Molecules products I've been using for over 2 months tomorrow. I really encourage all of you to not stay in places where you don't feel valued or respected, this includes the workplaces, relationships, friendships, etc. Find places where you feel valued and respected and it is not taking a toll on your mental health.