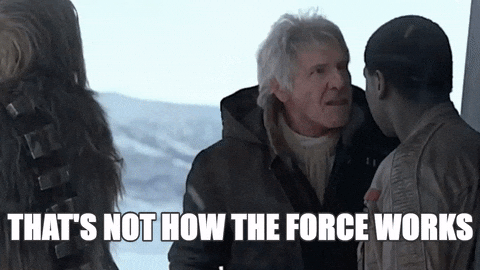 I didn't prepare last week for posting this week and honestly didn't feel like blogging or filming this week. I get into these creative funks sometimes and I normally don't force myself to post because I have to stay "consistent". Your work won't be your best if you force a post or force filming a video. I know it can be hard sometimes but please take a break if you are not feeling it, don't force putting out content.
This morning I was thinking about this blog and social media. I love what I do but feel like my direction is changing again and feel myself starting to drift away from social media. It just doesn't feel the same in a way and I'm starting to lose momentum on there. Maybe because I'm not doing what the masses are doing and not promoting myself enough. I'm working on not complaining about things like that and honestly how are people going to know anything if I don't put it out there? If I don't promote myself, they won't know.
When I am not posting on here, you can find me on Instagram at naturalle_drea where I normally share inspirational posts, some funny things, me during the day and so on on my stories. If you are on IG, let's connect and follow each other. You can also find me on Twitter at naturalle_drea and I use that platform for entertainment and when I need a good laugh. If you like YouTube videos about hair reviews, monthly favorites and makeup, you can find me there at Naturalle Drea.
I also have a monthly newsletter where I'm still am figuring out the direction of it but I give blogging and life updates, you can subscribe here: http://eepurl.com/gjPrl5
Let me know where I can find you on social media so I can follow and engage with you. Have a great weekend and see you Tuesday!