One book down and a few more to go this year! I feel good being on track with reading 8-10 books this year and I may have room to read a couple more. I have been making it a point to read a chapter or two a day. It was pretty easy to navigate through this book and I'll be on my next one by the time this review is published but let's get into the review!
Now if you are not too keen on curse words or bad language, this may not be the book for you. As obvious as the title is, this book is very blunt and to the point. Before diving into this book, I thought it was going to be about how not to care about certain things and be more carefree in a way. I thought it was just going to help you not care about the things and people who aren't too important to give a crap about. It was sort of what I thought but this book really surprised me.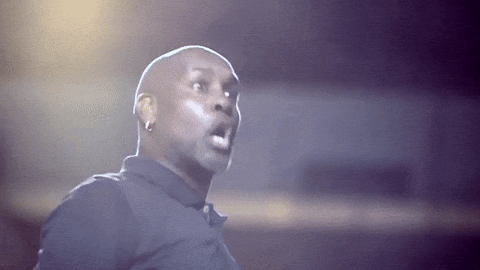 This book was really easy to read and understand. Like I said before, it is really straightforward, blunt and to the point. It is like having one of your good friends sit you down face to face and have that talk with you. Its that talk that would make you a bit uncomfortable but you really needed to hear the truth. What I took away from reading this is that it is okay to lean into the hard things in life, they actually help you. You also need to figure out what you should be giving a f*ck about and what not to give a f*ck about in life. It was a real interesting and different perspective to read and I really enjoyed it.
The chapter that stood out to me the most was chapter 5 about taking responsibility for how you react to what happens in life. Things happen, most of them are out of our control but it is our responsibility on how we choose to move forward after those things happen. You can't go around blaming others, it happened to you and you have to take the responsibility for your actions and feelings. This chapter really resonated with me because I was like this. I was blaming everything else about how I was feeling after something happened and I needed to look at myself. I needed to take more responsibility for myself, my action and feelings.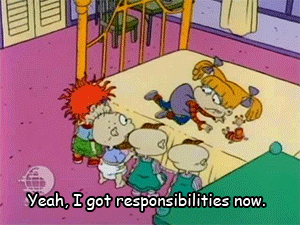 Overall this is a really good read. It was different reading something so blunt but you honestly got the point as you were reading it. I really enjoyed this book and highly recommend it. I am starting on Mark Manson's other book, Everything Is F*cked which I'll probably enjoy as well.
What are you currently reading? Have you read this book before? Let me know and see you guys Thursday!