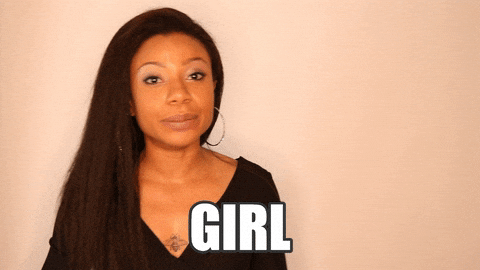 You know I had a fashion post planned for today but didn't realize the piece I wanted to feature was more for Fall lol. I didn't want to just scramble to post something else in my closet that wasn't really planned so I'll save that for later on closer to Fall.
I know a lot of states and places are starting to open up, move into different phases of this pandemic. It has been kind of rough for some people being in the house since March especially us with these kids lol. I felt like this pandemic forced a lot of us to be still and be in the moment of things. For me, it forced me to really sit, listen and be in my thoughts. I tend to overthink, over analyze and rush through my thoughts but it seems like I have the time to really pay attention to those things. During this time, I learned some things about myself.
I still don't stick to my word and still half-ass things: I've noticed that I'm not as focused and just push along to get through the day. I still make these "to-do" lists and don't get through them majority of the time. I've noticed this has spilled over into my 9-5 and other parts of my life. I just continue to hold myself back too much and still let the fear of things get in the way. I am still working on this but I just want to be more focused and aware of things.
I still find myself jealous of other's success: I keep my feeling on this to myself because its not good ranting on social media but I find myself comparing and wondering how others consistently get over 100 likes per picture and over 300 views on videos and so on. It still gets to me but I am happy for everyone else don't get me wrong. I work with what I have to the best of my ability and knowledge but it often feels like not enough. Yes comparison is a thief of joy and I shouldn't be looking or comparing but it can be hard sometimes. This is something else I definitely need to work on.
I still hold myself back and still self sabotage and self doubt: This….man. I know you can't force things but I still tear myself down at times and still doubt my capabilities. I doubt myself as a content creator, as a mother, as a wife, as a person and so on. I've been trying to find the root of this for a while and just need to dig a little deeper into this. I'm not sure where this all started but I want to find out and start working on it.
I really hate confronting people or any kind of difficult conversation: I'm not that friend who is comfortable about those difficult conversations about things that have happened. I avoid them and have a bad habit of just letting it go. I hate getting into heated arguments or just having those deep and difficult talks but I know I have to. There are some people who I distanced myself from without confronting the issues and just letting it go. Going through those difficult things is a part of life and we can't avoid it or stop talking to others.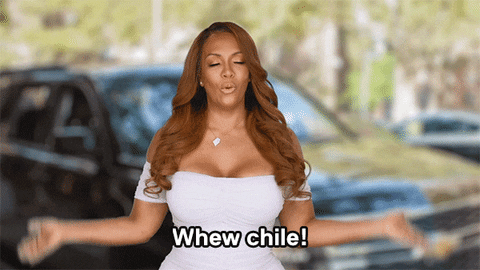 This may seems as if I'm being hard on myself but only stating things I've observed about my self recently. I really want to work on myself one day at a time and really get to a place of being fully happy and not self sabotaging anymore. I know this is not going to happen overnight but it will get better. See you guys Thursday.
***~Drea Notes~***
We made through the school year and he is off to 4th grade. The distance learning/homeschooling was pretty difficult but we managed. Now just waiting to hear what happens this upcoming school year.
We have been watching a lot of HGTV lately and getting ideas about what to do around the house. I really love the shows Property Brothers, Good Bones, Bargain Mansions and House Hunters of course lol.