Its the first check in of the new year even though it has only been 13 days lol. I have to say this weather has been a little weird so far. It doesn't fully feel like Winter yet and people keep looking for snow which I am not a big fan of lol. This past weekend it was in the 60's and people didn't know how to act.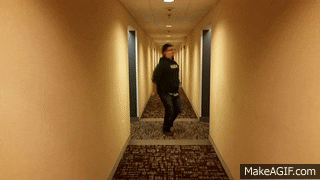 Anyway, I am really thankful to be seeing another year. I am ready to put whatever happened in 2019 behind me, leave the toxic people, bad habits, fear, imposter syndrome and all other bad things and move forward. I just feel really good about this year and it has started off on a good note. There are some goals that I am still working on from last year but things are looking good.
I am taking the steps to being more organized so I don't feel like I'm in chaos everyday. It is going to take some time but I'm determined to get it fully together this year. I don't want to be at the end of 2020 wondering why I haven't grown, changed or evolved. Isn't that the point of each year is to grow and change? I don't want to keep making the same mistakes like I did in the past, I want to learn from those mistakes and mishaps and push forward knowing not to do those things anymore.
I know to take my time with things and not rush. I get over excited and try doing everything at once and that's when things get overwhelming. I can't rush things or life. I also can't get upset or mad with myself about things that didn't happen if I didn't put the work in. I am working on stepping out of my own way and using my full potential.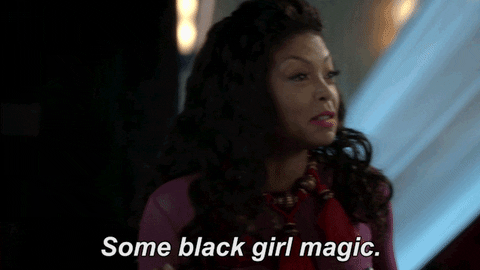 Overall I feel like it is going to be a great year and I hope you all have big and exciting things planned for this year. We got this! We are going to smash these goals and celebrate all the small and bog wins of 2020!
What is one goal you hope to accomplish this year? Have a great start to your week and see you Wednesday!