Why does it seem like every time January comes around it goes by way too fast lol? I just need this month to slow down a little bit. For one thing, my birthday is next week and it will be the last year in my 30s…gasp! I'm not ready but I am thankful for another year and look forward to what year 39 has in store for me.
Today we are talking about this eye gel from Good Molecules. I have reviewed other products that were sent via PR and just fell in love. I have repurchased a few products already and randomly picked this one up in Ulta one day. I haven't used an eye cream in years and was pretty scared to get back into them. If you have been around here for a while, I used eye creams all the time and then one day my eye area started to become red, flaky and inflamed. I didn't know what it was at first, I thought it was something I ate, old makeup product or something. I tried switching eye creams and it didn't go away. When I stopped using them, it all cleared up. I thought I had a bad batch or something and tried again but it all came right back. I felt a little sad and thought I couldn't use eye creams or gels again.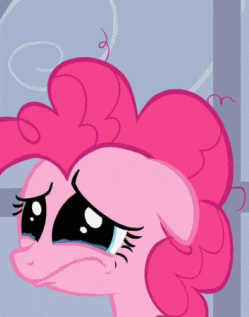 This eye gel helps with tired and puffy under eyes to make them look more awake and bright. The main ingredients are Yerba mate (which I've never heard of lol) that helps deliver natural antioxidants and help protect from UV rays, caffeine to help reduce puffiness and swelling and 3 forms of hyaluronic acid to help plump the appearance of fine lines. I will say this eye cream does everything it claims. I look more awake and refreshed in the morning. I have been using this for over a month and so far, so good. No redness, breakouts or anything. I only use a small amount of this to be on the safe side and just use it in the morning.
Did I mention this is only six dollars?? I love how affordable Good Molecules because they products are so amazing and work a little better than som high end skincare. I highly recommend trying out the Yerba Mate Wake Up Eye Gel. I am so happy I can finally use an eye product again, you just don't know. What are you currently using? Let's chat!