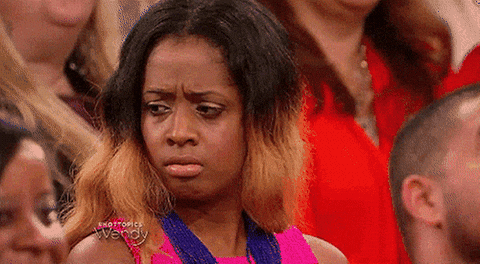 I know I have steered away from my Black Owned Business Feature series on here where I would review products from a Black Owned business that I recently discovered or someone recommended to me. I loved doing that series because I discovered new favorites and also put some of you on to new businesses as well. Lately I have been seeing a lot of businesses that I have purchased from before, the website is gone, they are no longer in business or posting on social media. It blows my mind because it seems like they have been doing great and have a lot of business but sometimes that isn't the case. I feel some type of way because I found a product that I really loved and now I have to search for something else and honestly some things will never compare to it.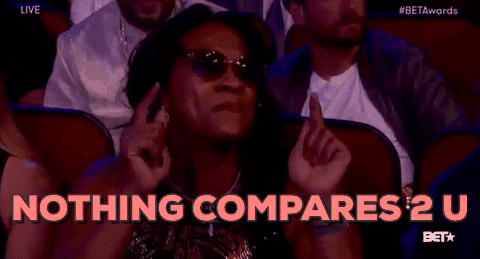 The other day I went to order more Triple Magic Butter (that smells like freshly baked cookies) and facial scrub from BB Bombs. I noticed that the website couldn't be found and I was a little sad. I wondered like what happened, what caused them to take the website down or disappear. Another business is Jade Fox and Co. I saw their business promoted on Essence or anther platform and heard rave reviews about their body oils and other products. They had everything from skincare to body care. A lot of their products were sold out because of how popular they were. I was able to get my hands on a couple body oils (which smelled amazing) and a body scrub. When I went back to try to order a body butter, the website was gone. I just checked and it is back up but not too many products were on the site and you couldn't really view products that you are try to purchase. They haven't promoted or posted on social media since 2021 but it is just crazy to me.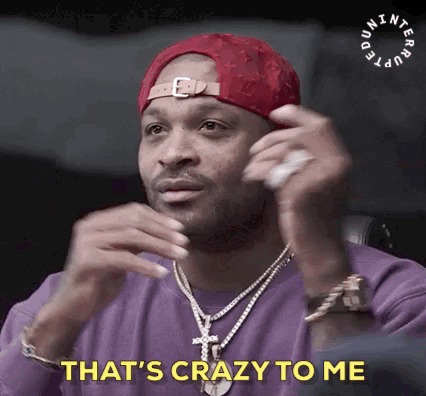 I am just noticing that some of my favorites haven't restocked products in a long time, are not offering as much as they used to and so on. I thought by just purchasing, repeat purchasing and telling others to support was enough but it doesn't seem like it. I feel like I want to try to do more but how would you know if a business was struggling or not. Sometimes these things happen abruptly and you are taken by surprised and shocked about it. I wonder what more can you do to help or prevent a small business from going under. I should know about running a business and all that goes into it because I took classes and my degree that has been collecting dust is in Entrepreneurial Studies. It is a lot and so much can happen to cause you lose your business.
This just has been on my mind for a while and wanted to post about it. I really wonder if any of those Black Owned Businesses I mentioned would be able to come back. The economy is not the best right now and the cost of living is crazy out here but I would love to see Black Owned Businesses survive, especially the small ones.