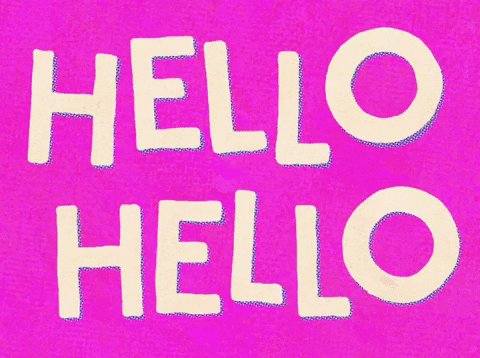 It is currently Saturday night and sitting outside enjoying this beautiful weather drinking a French 75. I have been trying out new cocktails lately and this one is really good. It is gin, champagne, lemon juice and simple syrup served in a champagne flute. Also I'm really confused about this weather. My son had a soccer game earlier and it felt like Summer and it currently feels like a cool Summer night. I know a lot of us are going to be sick when it starts to feel like Fall. It was weird today not working a sweatshirt or jacket. I think Mother Nature needs to make up her mind about if it is really Fall or Summer is still trying to stay around lol.
I am really liking this series where I just pick up my MacBook and write a blog post in real time. It was crazy the other day where parenthood really hit me. My son went to his first school dance yesterday and costumes were optional. We drove him to school, dropped him off and came back to get him. It really hit me that he is getting older and my Mom used to do this with me. She would drop me off to school dances and functions and come back and get me and my friends or another parent would pick up or drop off. I remember when I just had my son and trying to figure out what to do and now deep into this parenting thing. It can be super rewarding and super frustrating at times. I always imaged myself having children and really love being a Mom even though I hear it way too many times lol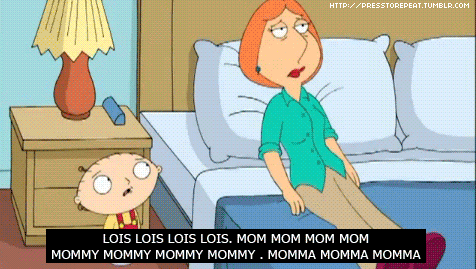 I also miss the early mornings when I was working from home and would wake up early, get washed up and dressed and sit outside with my coffee and listen to the stillness and quietness of outside. It was the perfect way to start the day and I just love being outside and if I lived somewhere that the weather was pleasant, I would be outside all the time lol. I am so thankful for this beautiful weather today so I can enjoy the fresh air and just being outside. I know my allergies are going to come for me later but this is so worth it lol.
I am just trying to enjoy the small things in life that make me happy and hold on to that joy whenever I need it. I love that I am making time for myself every week and doing something for myself and just finding the joy when I need it. I just want to encourage all of you to find the small joys in life and hold on to them. When you are feeling frustrated, upset, sad or anything..think of that joy to brighten your mood or make you feel better. Have a great start to the week!