Hey there, Happy Friday! I am starting to use some of my products from the most recent Sephora haul and couldn't wait to try this Treatment Mask by Pattern Beauty. It really pays to full read descriptions and directions on products because I did not use this the right way or fully read how to use it lol. I was reading the ingredients and what it does for your hair and I was sold. You will literally see how confused I was a during this video trying to figure out how to use it lol.
This treatment mask is ideal for coils and tight textures when your hair is in need of a spa day. This mask claims to deliver slip, curl elongation and definition to coils with softening and strengthening ingredients such as rice water ferment and mooring seed extract. I have to say, I did have defined, elongated curls after using this mask. It was really easy to work with, very lightweight and did have that slip for extra detangling. Now the texture of this mask threw me off the first time I used it. I'm used to the typical creams and whipped based masks but this was more like a gel. I mean this would be ideal for those who don't like heavy or cream based masks but the way you are supposed to use it confused me. It says to use of wet, detangled hair before or after cleansing, sit in your hair for 5-10 minutes, rinse out and deep condition with one of the Pattern Beauty conditioners.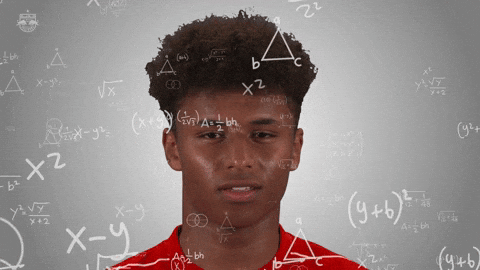 Like I was seriously confused as I was really the directions lol. My intention with using this product was for a deep conditioning after cleansing the hair like I would normally do. It just really threw me off so much lol but I proceeded like normal and my hair didn't turn out bad at all. I just didn't like how my hair felt after rinsing the mask out but I think I probably needed to pick up the other mask as a true deep conditioner and try this one again following the directions. I don't think I can fully say how I feel about this until I try it again. Enjoy the video!