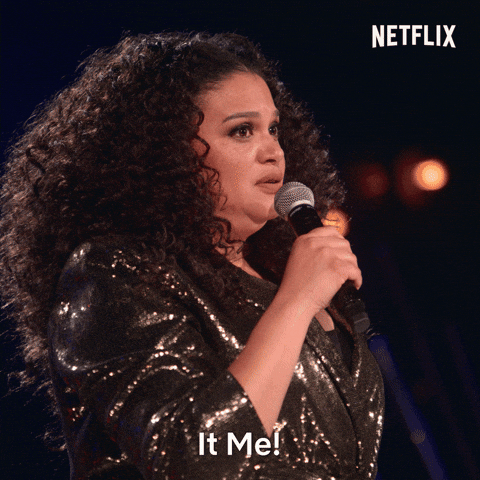 This is another Google searched post but this one really made me think. It was a challenge to find the words to actually describe myself. I'm always up for a good challenge but this was pretty hard. So here are the 5 words that I came up with and why.
Creative: Well this one was an obvious one lol. I love creating content and thinking of creative ways to do things. I'm also creative in the kitchen when I'm trying to find something to make for dinner.
Determined: This was another obvious one for me too. I love how determined I am to understand something I don't get or finish something. I can't stand when people tell me I can't do something because I'll be determined to prove you wrong.
Emotional: I literally wear my heart and feelings on my sleeve and this is something I don't like about myself sometimes. I tend to show my emotions a lot and it has been a good and bad thing. This is something I'm trying to work on and not feel so bad about.
Big-Hearted: I love big and with my whole heart and just a super nice person. I'm always willing to help someone in need or just be helpful. I've been told by so many people that I have a big heart.
Unique: I didn't want to say I was different and trying to find another word for being unique but didn't like any of the synonyms lol. I feel that I do stand out, do things differently and just a one of kind person.
So if you had to describe yourself in 5 words…..what would they be??