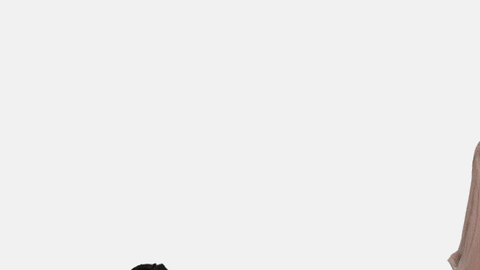 I have been in a season recently of adjustment. I've been learning to adjust to a lot in my life and I'm trying not to spiral out of control in a way. It has just about been a month since I stepped back into the work force and I am loving the new job so far. I love learning new things, helping others and just think I found my career path. I know for the longest time, I was so worried about finding myself and finding my career path and I just had to be patient. I think I freaked out so much because of my age and knowing people in my age bracket who had it all together and already in their careers now and I'm just still trying to find myself in my late 30's. But it wasn't on my timing and I had to be patient and wait on when it was my turn to receive the things I have been praying for. I had to be in a position to receive it and I'm just so thankful I get to go to work everyday, well Monday through Friday lol.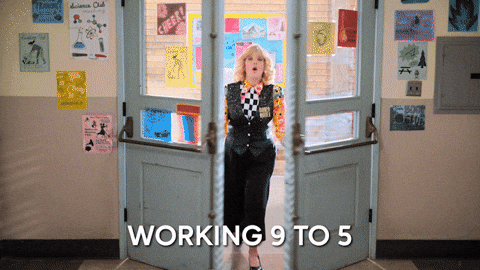 So I've been trying to adjust my schedule outside of work with cleaning, laundry, blog posts, filming, editing and so much more. I don't know why it is such a struggle since I've done this before. I know before I didn't have a set schedule and was just winging things but I feel better with having a set schedule now since I have so much more on my plate. I may be overthinking things per usual but I know I'll get it together soon.
And speaking of adjusting to things, we recently adopted a puppy! My husband has been researching and putting in applications for a while until we got a call and we were approved. We surprised our son with the puppy and he was just over the moon excited! She is an 8 week old Lab and we kept her name Oreo. My husband or myself never had a dog before, we both had cats before so this is a new experience for us. To me this puppy feels like raising a toddler lol. We're trying to train her to use the bathroom on the puppy pads or outside and good thing we mainly have hardwood floors for easy clean up. If you have a dog, any advice or tips are greatly appreciated! We are just so excited for the new addition to the family! She is just so cute!