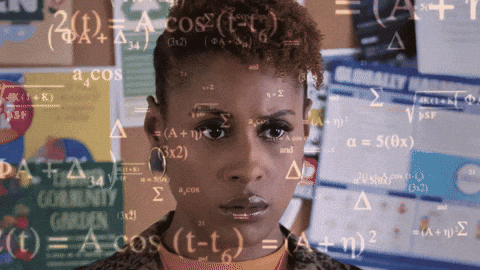 I know most of us have been here. You are trying to plan out your content and just stop randomly. You are staring at your computer screen or notebook unable to figure out what to post or blog about. I've been there so many times (almost every month lol). I sit there trying to figure out what to write about or review and keep things interesting. Here are a few tips that have helped me during those times.
One night when I was feeling like this, I did a random Google search on blog post ideas and I found so much info! I got so inspired just searching through the list of topics to blog about and how to get through not knowing what to post about. You can search by what type of blog you have (lifestyle, beauty, motherhood, etc) and so many list come up.
If you are trying to figure out what to blog about, you can always find the post that never made it your blog or still sitting in your drafts. Even though I plan posts out ahead of time, I'm always changing something or don't want to write about that topic. It is always good to revisit those posts because they may be relevant now or you may have the creative juices to write about it now.
If you are completely out of ideas or don't know what to post about, you can always repost or repurpose older content. I've gone back to my previous platform and found gems that are still relevant today or something that still resonates with me. Sometimes I revisit posts from a year ago and write how my perspective has changed or remained the same. It is good to introduce some of your newer followers to your older content as well.
It is also good not to force things and take a break if needed. Blogging and creating content can be a lot at times and breaks are always needed. I know the pressure to be consistent is around but you don't want to burn yourself out or get too overwhelmed.
Those are just a few tips that have helped me when I'm unsure what to blog about. Have you tried anything I mentioned or have tips that helped you? Let's chat. See you guys tomorrow!