Whew, I finally finished this book lol. I was supposed to finish it before 2021 but I didn't want to leave this task unfinished. So let's dive into this review!
The Power Of Your Subconscious Mind was written by Joseph Murray in 1963 and it is still making a huge impact today. I believe I saw Myleik Teele mention this book one day and it seemed interesting enough for me to read so I decided to order it on Amazon. There is also a bonus book within this one called You Can Change Your Whole Life which I'll read at another time. This book really forced me to think and focus on the words I was reading. This isn't a book you can just breeze through, you really have to take your time reading and understanding it. I found myself having to re-read sentences and paragraphs to fully understand what I was reading. It was just so thought provoking and interesting to read. Also what I loved about this book is that each chapter is summarized at the end with key points and takeaways if you didn't fully understand what you were reading. It was very helpful for me because it was fun trying to process what I was reading at first.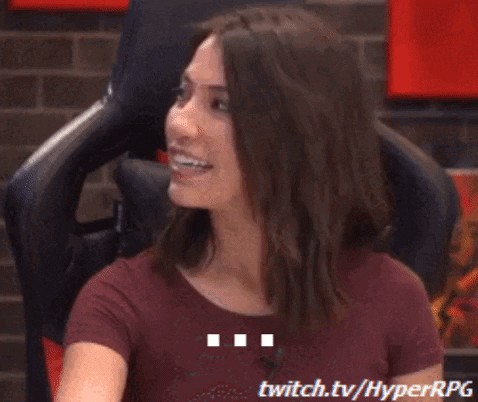 I have to say I was really inspired and blown away by all the insightful information in this book. It really challenged my way of thinking and my mindset. I have been in a really negative place, always self sabotaging, doubting myself and all this time I had the power within me to stop all of that. I need to basically train my mind to push out the negative thinking and pour more positivity into it. This book gives some positive mantras and saying to help with overcoming fear, breaking bad habits, financial success and so on. It is like speaking and manifesting things into existence and picturing that actually happening for you and then boom, it happens.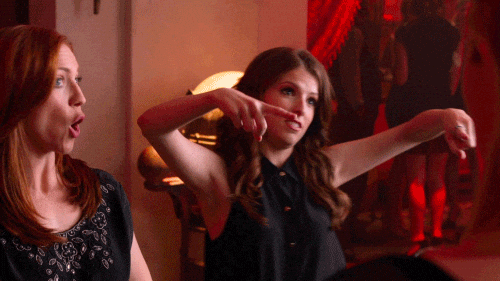 I don't want to give too much away because I feel this is something everyone needs to read. I will leave you with something that really stood out to me is the Three Steps to Success from Chapter 11:
find out the thing you love to do, then do it
specialize in some particular branch of work and know more about it than anyone
be sure that the thing you want to do does not redound(contribute greatly) to your success only, your idea must go forth with the purpose of blessing or serving the world
I feel this is a book that I'll keep referencing and coming back to at times to help with changing my mindset. It is work in progress but I believe that you can really change how you think and view yourself. You can make things change once you actually believe in yourself and speak nothing but positivity into your life. Overall, I highly recommend this book and feels everyone would benefit from reading it.
Let me know a book that you are currently reading. See you guys tomorrow!