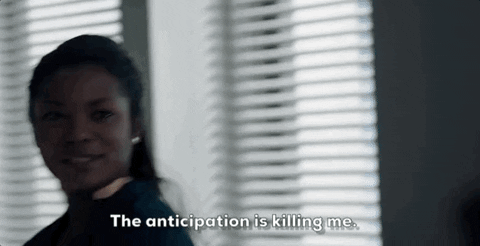 Umm..2020..is that you disguised as 2021? I know a lot of us thought that the new year would not be like the last lol. I had that thought in mind too but things are not going to magically appear or disappear but we can only hope things will get better. It is just crazy that we are only 12 days into the new year and it is already acting up lol.
I am excited for the new year despite what is currently going on. I feel like I am in a better place mentally and ready for whatever good thing this year has in store for me. I have my new goals set up, vision board done and just starting to put things in motion. Overall I just feel so much better stepping into this year than I did last year.
My birthday is coming up later this month and usually I'm so excited about seeing another year and celebrating it but for some reason, I'm not excited this year. I don't know, maybe its because I'm slowly approaching another milestone birthday or something but I'm just not too hype about celebrating my birthday. Most likely I'll be in the house, will order some food or maybe I'll cook (I got Ayesha Curry's new cookbook and waiting to try some recipes), have some wine and just appreciate being able to see another year.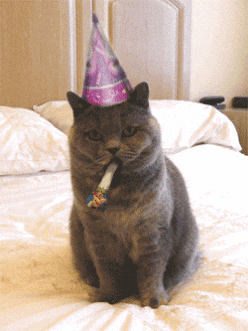 I've also been thinking a lot about this blog and the content that I have been creating. I let go of the notion and stress of being accepted by others, the numbers and the analytics. I'm more focused on putting out content that I love so much. It is still in the back on my mind about what if I push hard and try to make this a full time thing, what if I up the quality of my content…would more people pay attention to what I'm doing and so on. Yes I still think about it a lot but it is not consuming my mind and I am no longer driving myself crazy about it. Hey, if it happens, it happens and I'll be so grateful for the opportunity but in the mean time, this is my escape from my other roles in life. Also, I finally created a schedule for myself during the week for filming, editing, brainstorming and so on. Last week was the first week I tested it out and it was a pretty rough run lol. I think the biggest thing is filming because there are days I'm scheduled to film, I'm not in the mood to do so. I don't want to force filming a video and this schedule is not permanent that I created, it can be tweaked and rearranged.
Overall, 2021 is starting off pretty well despite what's going on in the world. I just continue to pray and be hopeful things will get better. How is 2021 treating you so far? Let me know. See you guys Thursday!!