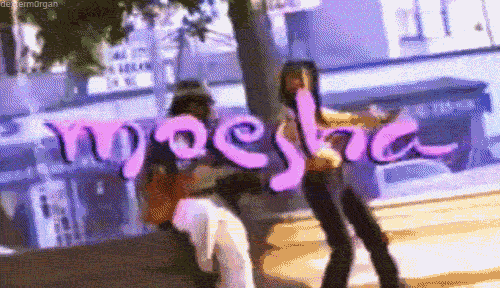 I have been getting my life watching Moesha on Netflix! I love that some of my favorite shows are coming back especially Girlfriends. I also love that I can watch this by myself lol. Have you been watching?
Well, it is crazy that we are already in August and the school year is about to start again. Summer always goes by so fast but this year seemed super fast. It was a different Summer this year with everything that is going on but we made our own in a way. I just want people to comply with the guidelines to keep us safe so this virus starts to go down and there aren't so many cases and deaths. This is just crazy how grown adults are throwing temper tantrums over having to follow rules and be compliant. I just don't get it.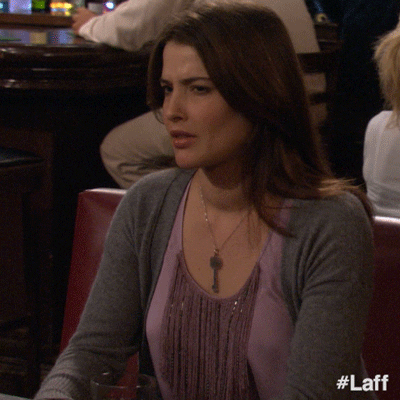 Anyway, I still can't get over that I'll have a 9 year old this week! I literally just brought him home and was staring at him wondering what to do next and then 9 years just flies by. He really grew up so fast and I love the person he is becoming. We have some work to do lol but overall I'm thankful to be his mommy. I know this whole social distancing/quarantine has been a little difficult on him but surprised he's been handling it pretty well.
I feel like 2020 is teaching us to appreciate life and what we have. I feel that we were meant to slow down and enjoy our families. I am so thankful for just about everything and learning to be more appreciative instead of complaining. I'm learning so much more about myself and my thoughts and just about everything. It feels like I'm rediscovering myself and that is a whole other blog post but it feel refreshing in a way. I'm more open to my family dynamic and how we can improve on some things and learn to spend more family time together. Even though 2020 did not go as any of us planned, it is still teaching us something and giving us a lesson. All is not lost, hopefully these next few months act right.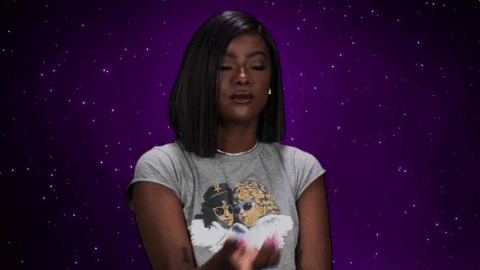 Overall I'm doing pretty good. I have my moments of frustration, overwhelm and chaos but getting through it. I'm in a much better mental headspace than a few months ago and hope that we honestly survive the rest of this year.