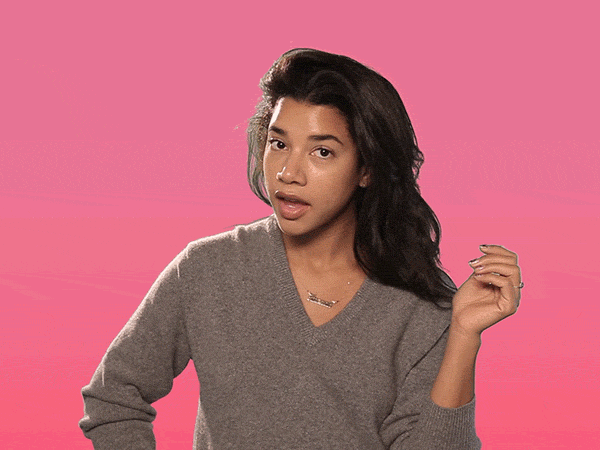 I still wake up in a panic everyday wondering what day of the week it is. This pandemic has really thrown me and my family off. We never know what day of the week it is, what time it is or anything lol. I just find it hilarious but concerning at the same time. My poor son's sleep schedule is all off and so is mine. I find myself up late at night for no reason sometimes and struggling to fall asleep some nights. We'll get it together hopefully soon.
I started to feel better about things with this pandemic and struggle with black lives but more stories and murders keep arising and it is so disturbing. I find myself getting angry, hurt and frustrated all over again wondering why this keeps happening to us. Why are we hated so much and why are still being lynched today? It just baffles me that people still don't get why we are still protesting, posting about black lives matter, calling for justice and just fighting for our lives. I hate that we are living in this time and tired of waiting on things to change. I don't want to continue fearing for my life, praying every time my husband leaves the house or worrying that my son may have to grow up and deal with this. We recent sat down and talked with him about everything that has been going on and assured him that black is beautiful and to not let anyone tell him any different. I dreaded having this conversation with my son but it was necessary. We broke it down to his level so he could understand.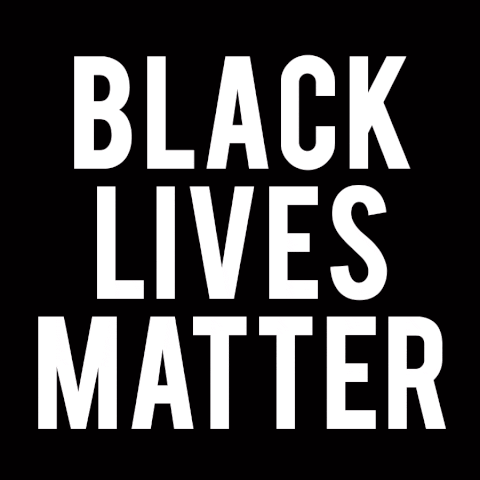 I have been making it a point to be more intentional with my purchases and support more black owned businesses. I've been doing it already but started to discover more businesses. I want to do an all black owned makeup tutorial but a lot of things I want to try out and purchase have been sold out for a while. I love that more people are supporting our own and hope one day most of these products are more accessible. I know my husband is tired of seeing packages on the porch every week lol!
Working from home has been going pretty well, it has its challenges but going well. I honestly thought it was going to be a little different than I imagined. I thought it was going to be such a breeze, I would have a dedicated space set up, there wouldn't be too many interruptions, I would be able to get more done around the house and be present more. Yea, that was all nice until it was a reality. It is nice to just roll out of bed and head to the couch lol but really need to set up an office space. Even though I'm home, I'm still working my other jobs of wife and mom which always on going. I am managing the best I can and trying to stick to the schedule I made for myself. Its hard sometimes when you want to having some alone or quiet time and I basically have to hide somewhere but I do enjoy working from home.
I want to get back into the groove of working out and being more active. We do take walks a couple times a week as a family but I miss going to the gym. It was my way of holding myself accountable because I was paying that gym membership every month. I do have some equipment but there is nothing like the gym lol. I can only take things one day at a time and will get back to working out soon.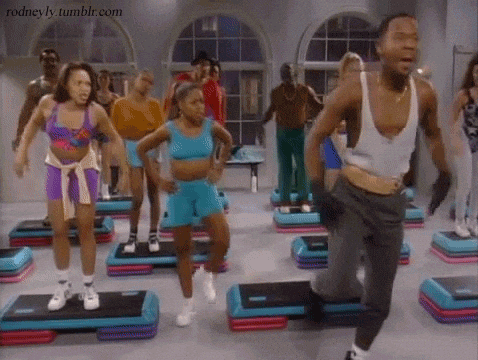 I can't complain too much, life can be rough at times but there are more pressing issues going on in the world right now. I have faith and hope that things will at least start to get better. We are all still adjusting to this new "normal" and just trying to survive the rest of 2020. This year is really one for the history books and has been really interesting lol. See you guys Thursday!
~***Drea Notes***~
Lately, we have been watching a lot of HGTV and Food Network lately lol. I'm getting so many ideas to do around the house and recipes I want to try lol. I am running out of things to cook for breakfast, lunch and dinner.
I randomly purchased some plants over the weekend and hopefully I don't kill them like I did with the other plants lol. Any tips on keeping plants alive?