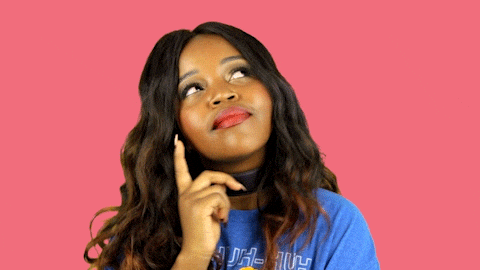 I love when my mind isn't cluttered with too much so I can really think about things. I was just randomly thinking the other day about my content and where I want to go with it. Just had so many thoughts about the content I want to put out, ideas on how grow on certain platforms, how to better edit and so on. Oh, also over the weekend I hit a milestone on YouTube by reaching 252 subscribers.
I feel like adding that extra day and also doing Vlogmas consistently helped with the growth on YouTube. I'm just thankful that I'm starting to grow over there and starting to gain a bit of a following. It helps to use all the tools in the app to use advantage. It was funny that I checked and saw I was at 247 and posted that once I hit 250, I would do a giveaway and hours later I was at 252. Now I really those people stay subscribed but you never know. I know how seeing about a giveaway makes people want to sign up or subscribe for a chance to win something. I'm trying to figure out what I want to giveaway but just thankful I'm actually able to do so.
I'm also trying to figure out how to best navigate Instagram and figure out how to actually grow on there. I've been stuck in the 930 ish number for so long and it keep fluctuating. At some point I got really discouraged and wanted to take a month break away from the app. I only took a couple days off but I can't give up so easy, I have to find other ways to grow. I have some ideas that will hopefully work but if not, it's okay I guess. I just feel like I do have to be more present and be more consistent to grow. I know I was trying to define "consistency" for me but I don't feel like it is working very well.
I'm just excited to be trying new content ideas, new ways to edit and so on. I don't want to spill too much now lol but I really want to get more into fashion and posting more of it. I'm just excited about content again lol.