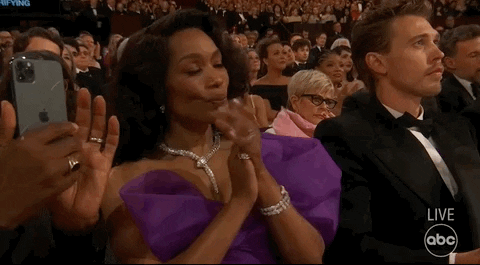 Listen…..Angela deserved that Oscar okay! Honestly she should have had an Oscar a long time ago. No shade to Jamie Lee Curtis who has been in the game a long time as well and also an amazing actress but we were all rooting for Angela. I know a lot of us are super disappointed she didn't win because that performance alone in Wakanda Forever was just everything. We still love her and she will win an Oscar.
Oh I was super excited about the official Little Mermaid trailer. That was one of my favorite movies growing up and they picked the right person to play her. Halle voice is amazing and I will also be purchasing the barbie as well. Now I need to find someone to go to the movies with because I know my son and husband don't want to go with me lol.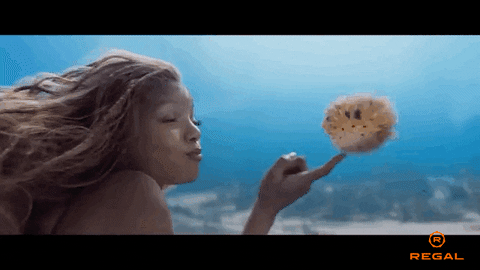 Okay so the point of this blog post lol. I wasn't sure what I was going to call or title this but lately I've been in my feelings about creating content. I don't know what came over me one day but I was super frustrated about a lot and started to get in my head about my content and seeing other people becoming successful and wondering when it will be my turn. I know I can't think like that but sometimes it is okay to be frustrated with things and want to rethink how you do things. Social media is forever changing and it can be hard to keep up with trends and editing styles and so on. It can be a lot. I think my main frustration is with Instagram. It's been hard trying to grow on there, figure out what my audience wants to see, how to attract new people and so much more. I just feel like I don't know what else to do. I've been trying to figure out creative ways to promote my blog posts and YouTube videos. I know I need to be my authentic self but I feel like my editing style is not up to par with everyone else and it is frustrating.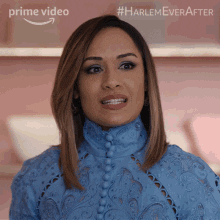 But I will say I am growing on YouTube and on here. It is crazy that I added extra days and started growing. It just makes me happy about reaching new people on other platforms. I am still learning about TikTok but I'm enjoying it over there. It is just Instagram man….maybe I'm too much in my head about it about I'll figure it out hopefully. I probably need to take a little break but on the other hand, it can hurt if I'm starting to grow. I don't know lol. I know this post was all over the place but hopefully you get where I can coming from.
Oh, there was a new Youtube video that went live on Sunday and I forgot to post it on here so here it is lol. Enjoy!