I told you that all these lessons tie into each other. We first talked about letting go of fear, then doing better for ourselves and now worth of being great. I know this lesson all along but just really needed to tap in and believe it for myself.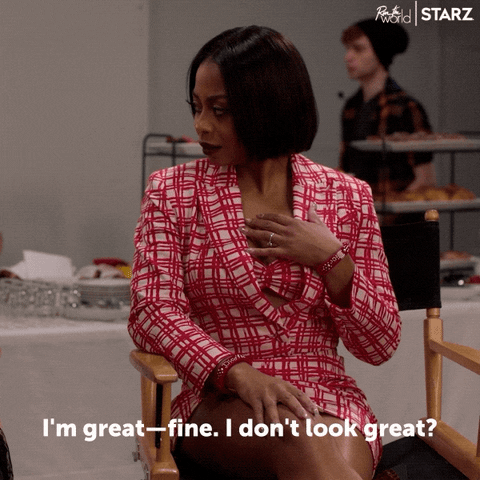 I feel like this will be one of my mantras for 2023. I just need to look at myself in the mirror and repeat this in the morning and throughout the day. It will be a great reminder when I'm in my feelings or something. I feel like we are all worthy of being great and operating in our full potential….hmm that could be another mantra lol. Listen, I'm trying to step into 2023 ready and prepared to be great, start releasing this fear and so much more. I am just tired of this toxic cycle I've been in of starting off the year ready to go, slowly falling off, life starts to happen, I start dwelling in that self doubt and fear and repeat again. I want to change and ready for it.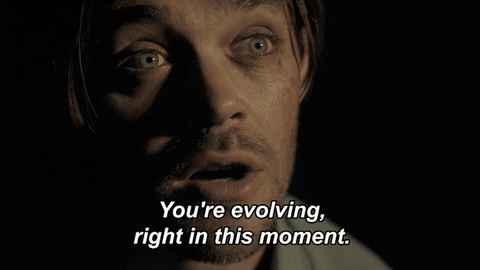 I know life will happen as it always does but can't let it keep me down or get too much in the way. I got this and so do you!