I am starting too like these in real time posts. I just got home from work not too long ago and enjoying a glass of wine (will probably have more lol) but all day I was randomly thinking of things. I was mainly thinking about my content and where I want to shift to. Not sure if I feel the pressure to shift from other creators doing it and being successful or I just need to shift in general. I love my natural hair and makeup content, I don't think that will ever go away but I need to start doing more and being more creative with how I present my content online. It is hard to keep up and get noticed these days.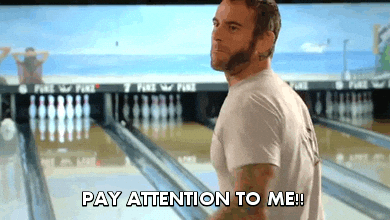 I know I need to stay in my lane because I'm not in my 20's anymore and pushing towards my 40's (did I really say that out loud) but I want to stay reverent and at least with some of the trends. I just feel it is hard sometimes to just do what you want because it may not work or go against the algorithm and so on. I just want to continue being successful and enjoy putting out my content.
I have a feeling I know what I wanted to start doing more of and start shifting into but still thinking about it. I've been still debating on putting out my series on my experiences with being a Black Woman in corporate America. On one hand, I need to tell my truth and experiences and on the other hand it may hinder me from applying and securing other jobs in the future so I'm not too sure.
So yea I've been thinking about a lot today and always do…I am a bit of an overthinker but I know I'll apply everything at some point.