I really need the Summer to stop flying by so fast and slow down. There are some people who actually like to enjoy it, not watch it roll by and then it is September again. I know this year I hope to get to the beach. I haven't been to the beach in the past couple of years and I miss going. I love listening to the water, sitting in the sand, going for a swim, take a quick nap and just enjoy the day. I should not be hoping and just say that I will be going this year. I need to get out of that habit of hoping and wishing and just speak like it is going to happen.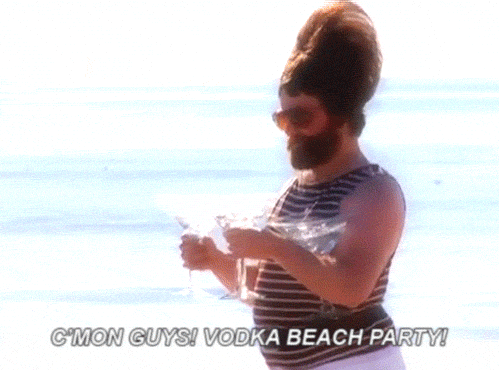 I honestly don't have too much to update on. I'm still working on finding a schedule that works for me. I don't want to be doing things last minute anymore and just have days for certain things. I know this is going to be a work in progress but I'm determined to get back on track. I'm not sure why I'm so thrown off and all over the place since I've been back to work. I did this before and not sure what is going on but I will get it together.
I'm also still figuring out how to better present my content and capture my audience. I want to change how I'm doing things and not stick to the same ways I've been editing and creating. Social media and technology is forever changing so fast paced. I know it can be hard to keep up but you should try to roll with the changes. I know I can figure this out as well.
I'm still thankful that I have employment and just being back to work. I'm still learning and getting adjusted to everything. I know I'll find my way and get into the groove again. We all have those off times and just need a moment to figure things out and collect ourselves. Hopefully you guys are having a great week and see you Thursday!