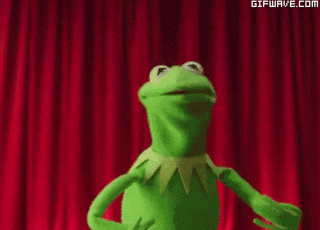 I mentioned in my last On A Personal Note post that some good things were happening and I would share later. I wanted to wait until it was actually official but I secured a new job! I didn't talk my journey much but I have been searching since September 2020. Even though it was a tough hit being out of work in the middle of a pandemic, it felt great to be away from the toxic work environment I was in. It was taking a huge toll on my mental health and I was just not happy at all. The only reason I kept going was because I had to help support my family. I just felt a huge weight lifted off of my shoulders and just felt free in a way. Ever since then I have been on the hunt.
I just threw myself into being a full time stay at home mom and wife. I kept myself busy but still kept putting in those applications everyday. There was a point I was getting super frustrated and started to think I wouldn't find another job because of the countless rejection emails I was receiving, no call backs for interviews and so on. I had to snap out of that negative mindset and remind myself of how amazing I am and that I would be an amazing asset to any company. I figured out where I wanted to shift to and everything. Soon I had 2 interviews and offers and now in the realm of Human Resources.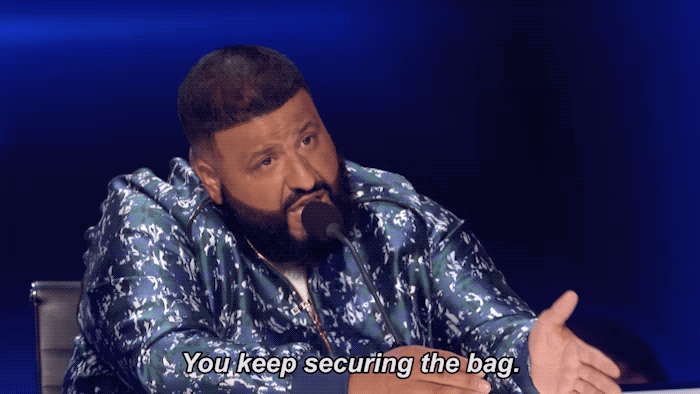 I'm just thankful that I stayed encouraged and didn't lose faith. I changed my mindset and way of thinking and look what happened. Now that I'm back to work, I had to shift back into full time working mode and trying to navigate how to keep my house clean, laundry done, making sure everyone is good in the house, we have food and also how to work on my blog and content. I'm thankful for reasonable hours where I am home at a decent time to eat dinner with the family and chill. It has been a bit of a struggle to find the schedule to do my other jobs of being a mom, wife and content creator. I guess I'm still trying to navigate the morning routine and then the rest should come into play.
I am just so thankful and excited about the opportunity. It has only been 2 weeks and I am enjoying it so far. I'm still learning, training and everything but I have a good feeling about this. I know I'll find my groove where I can navigate my life after working the 9 to 5. I'm proud of myself for never giving up and shifting my mindset. I am just thankful for knowing GOD didn't forget about me and was right on time with everything. I just feel super blessed.