Besides makeup and hair products, I have been really obsessed with body care products. I feel it is important to take care of your skin and keep it looking healthy and youthful. I've been trying out different body washes and body moisturizers to see what keeps my skin hydrated and glowing. I recently discovered The Voyage Co on Instagram and I'm so glad I picked up their Nourishing Body Wash and Skin Silkening Body Butter because my skin is loving it.
The Voyage Co was created by Em Scott in 2020 for working women and moms in mind. Some of us are still working full time and have to come home and deal with the children, husbands, cleaning the house, cooking and don't carve out much time for us. We are doing so much for others that we often neglect ourselves and making time for self care. I can totally relate to this being a working mom and wife. I often get caught up in making sure the house is in order and clean, I forgot about me. Even if you don't have children and you're working hard, you really do need to take time out to take care of you.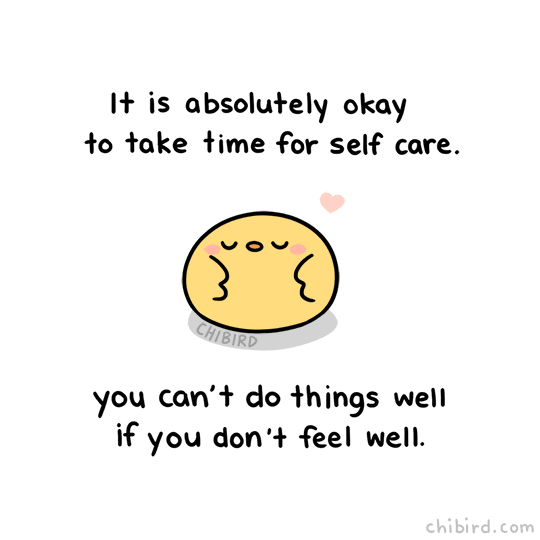 I love that about this brand and the natural ingredients. You can read the labels and find shea butter, almond oil, coconut oil and castile soap to name a few. I am big and more intentional about using more natural and clean ingredients in my products. I only picked up the body wash and body butter this time but The Voyage Co has body oils, shower fizzers, bath bombs and so much more. But let's get into my thoughts on the products I've been using for the past week or so.
I picked up the Tropical Vacation scent and it really does smell like you are on an island or somewhere warm. It is perfect for the warmer weather months that are coming up. The Nourishing Body Wash lathers so nice and I don't have to use too much either. It does have a thin consistency but it just leaves your skin feeling clean and so soft. It prepares your skin for the body butter. I love the smooth and whipped like consistency of the body butter. It just melts into your skin and leaves it feeling so moisturized and hydrated. It doesn't have that greasy feeling or sits on the skin at all. Your skin stays moisturized all day and just feels amazing.
Obviously you can tell I really love these products from The Voyage Co. I am just obsessed about how soft my skin is feeling lol. You can check them out here : https://voyagegetaway.com
Hope you guys are having a great start to your week and see you guys Thursday!