We are almost there, almost to the end of this crazy emotional year of 2020! I don't think any of us imagined it would be like this! I know at the beginning of the year I was just so thankful to have made it through another year, ready to tackle these goals I set for myself and bring my vision board to life. I know this year was a lot but there were some really amazing things that happened as well. Again, I'm just thankful to see another year and survived 2020.
I first did a yearly recap in 2014 and again in 2018 on my channel. I don't remember if I've done a yearly recap of my favorites on the blog (pretty sure I have lol) but wanted to recap this year. There have been so many amazing brands and products that I've discovered this year and have been really obsessed with. Most of these have already been repeat purchases and some just blew my mind.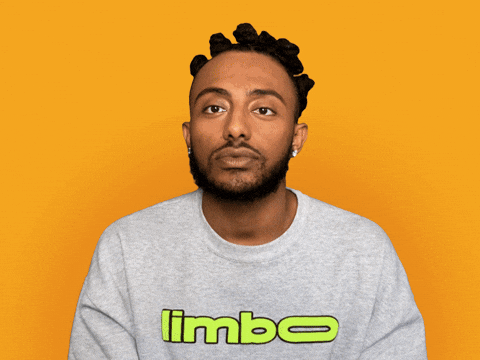 Also this is the last video of 2020. I'm excited to create more content and really want to amp up the makeup and fashion looks. Of course there will be hair tutorials but I don't want to keep doing the same thing. What are some products you were loving this year? Let me know so I can check them out. See you guys tomorrow!!