Wow, we are just days away from 2021 and I am super excited! I know that we are still in the midst of a pandemic but just thankful we made it through 2020 because it was a lot. I am hopefully that things will start to get better in the new year and it gives us grace. I don't think we can deal with another year like this one.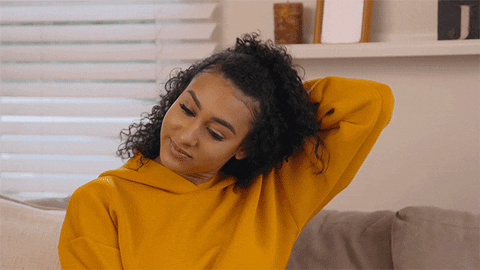 Create 2021 Vision Board
I actually completed this last night with part of my tribe. Of course we had to do so virtually but it was just so much fun talking, eating, drinking and creating our boards for 2021. I really loved how mine and everyone else's turned out and making a plan to keep each other accountable for the goals and intentions we set. You may not be able to see all of what I wrote because it's in a black marker but I plan on going over that with a different color later.
2021 Goals
Actually started working on my new goals last month but needed to work out the timeline and plans. I really took the time this year to not only set up my goals but to break them down and make a plan on how I will achieve them this year. I will not set myself up for failure like I did for this year where I just said what my goals are and didn't have something in motion to help me reach them. I will be holding myself more accountable with deadlines and a notebook to keep track of everything. I feel more prepared to accomplish these goals for 2021.
become financially stable
stick with staying organized and on top of things
more self care and self love
read 8-10 books
work on a definition of friendship and how I can be a better one
work on mental, physical and spiritual health
I have to say this month was really successful! I'm really proud of myself for accomplishing my goals for the month and setting myself up for success in 2021. I will continue doing these posts but trying to figure out a different way or format. It may not be every month, maybe every couple months are this will turn into quarterly posts. I'm not sure yet but we'll see.
Have you set your goals for next month? Created a vision board? Comment below and let me know. See you guys tomorrow!