I hope everyone had an amazing Christmas and Happy Holiday! Let me know what you got for Christmas, hopefully everything you wanted lol. My son had an amazing Christmas and I thinking no more toys and candy for a long time lol.
It really felt weird this year not spending time with my family. We usually spend every major holiday together and I really missed that this year, especially Thanksgiving and Christmas. I missed the hugs, laughter and just being in the same room with my loved ones. I missed our family traditions and so much more. We started doing weekly Zoom calls once with pandemic hit and as much as I love it, I really miss seeing them in person. It just felt so weird not traveling around house to house visiting family, grabbing plates and just having a good time. It just felt so weird and hope we get through this pandemic so we can see each other in person soon!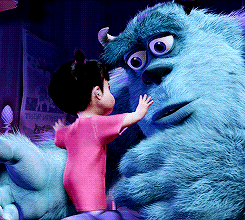 2020 really taught me to really appreciate my family more. It just hurts that I can't just roll to someone's house to visit or have my favorite dish that my aunt makes. I'm more appreciative of my family in my home more as well. As I've stated before, I wanted to be more present at home because I was always working. My hours were always long, I missed being home at a decent hour to cook and have dinner with my husband and son. I remember a time when my son was just a few months old and I went back to work and it was so much. I missed milestones like the first time he crawled, tried to take a couple steps, I missed him before he went to bed and it hurt me so much. I was working all these mandatory 10 hour days that my milk supply dried up due to no pumping room and no time to step away and pump. It honestly crushed my soul and even thought I was let go from that job, I didn't have to live with that guilt anymore. I made it a point to make my family a priority, I needed to be there for most practices and games and just be there. I didn't want my son thinking all I do is work and come home late. I didn't want to be that and I know I needed to work to help support my family.
As much as he drives me crazy, I love my son so much. He always brings so much joy and laughter. He's growing up so fast and I want to be there to see it cause he'll be 10 next year and I think I'll cry lol. I'm enjoying more time at home with my husband as well. We have been learning more about each other and making the best of things. I know we can't really go out for date night like we normally did but we always make time for each other.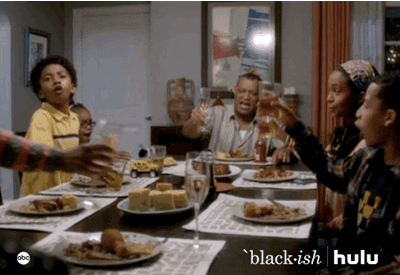 I appreciate family so much more now. I am thankful that we have survived this long and have been healthy and safe. I've been seeing a lot of people losing family members to Rona and other illnesses and it has been breaking my heart. I hope we get through this soon so we can really get back to family gatherings and traditions. See you guys tomorrow!