I finally started decorating for Christmas, just need to go out and get our tree and some more decorations. As for Christmas shopping, that is a whole other story lol. I told myself last year that I was going to start early but some kid of mine took forever to tell me what he wanted for Christmas..smh. It will get done soon.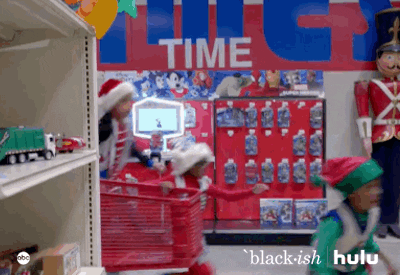 Well, I was trying to come up with a name for my makeup series but couldn't really think of anything lol. In today's video is the first couple of steps to my routine with priming, quick eyebrows and applying foundation. I'm also sharing my favorite products and tools to use as well.
Let me know your favorite foundation below! See you guys tomorrow!