Again, why is Summer going by so fast? July is just about done and August will be here before you know it. I'm just ready for Rona to make her exit so we can continue on with this new normal and feel better about being out and about. Anyway I'm here to update you all on the goals I set for myself this month.
Working On Revamping Newsletter for August Launch
So about that…..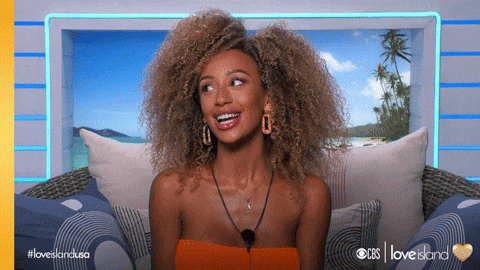 I was excited about the relaunch but haven't worked too much on it. I know the relaunch is a few weeks away but I don't know. I'm just not feeling too excited about it now. I guess I'm letting fear interfere again with worrying if people are going to like it, will more people subscribe, will it be liked this time around? I know I can't worry about it because those who want to read it will do so and that should be enough. I need to stop putting it off since I already did the research and actually made a logo for it.
I posted the few that I created on IG and got a lot of responses. Out of voting this had the most votes and I actually like this one. It wasn't the first logo I made but this is sleek and kinda sets the tone for everything.
Finish Becoming by Michelle Obama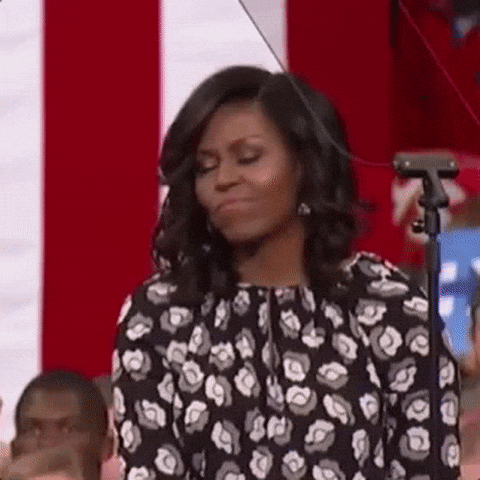 As I am typing this, I'm still trying to finish this book lol. I've been doing so much and kind of let the book sit for a while. I have picked it up and read a few chapters but I'm determined to finish this before the end of the month which is only a few days away lol. I will be doing a full review on the book when I finish it but I loved reading about how her and Barack met and fell in love. I will finish this book lol.
I did pretty good this month on my goals. I know I slacked a bit but got back on track with things. Time to set goals for August. Do you set weekly or monthly goals? How do you keep track of everything? Let me know. See you guys Thursday!
**~Drea Notes~**
I can't believe I will have a 9 year old next month. He's just getting so big and just remember when I brought him home from the hospital and now he's practically a big kid. I can't take it.
I've been itching to do some makeup looks. I miss creating looks and know I'll be a bit rusty when I get back into it lol.