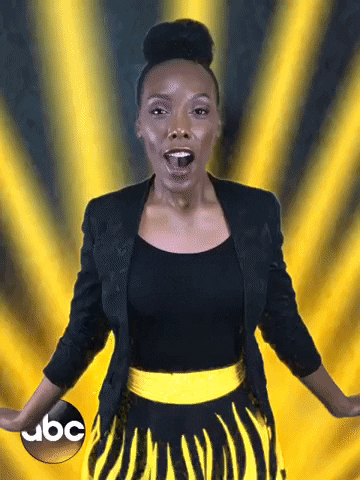 Some of you may be wondering what Drea Notes is and what is exactly is relaunching. I wanted to launch a monthly newsletter for the longest time but I let fear get in the way. I wanted an outlet to connect with my audience outside of social media because you never know when it will shut down and we don't own our content on there. I wanted a space to talk and connect with my audience about things behind the blog and in life. So April 2019, I hit the publish button on my first newsletter.
I was scared that no one would subscribe or even read it every month but I am thankful for those who did subscribe and kept opening it every month. The newsletter was going great until I noticed not as many people were reading it, people weren't subscribing and so on. I got really frustrated and ended it a few months ago.
It keeps tugging at me to start up again and keep going. I shouldn't of given up so easy. There were people that were reading and still opening it every month. I took some time to do a little research about newsletter and Drea Notes will be relaunching August 12! I'm excited and can't let fear and frustration keep getting in the way. I am going to keep going I hopes of reaching new people and keep those connections outside of social media.
You can click this link and sign up to receive Drea Notes every month: http://eepurl.com/gjPrl5