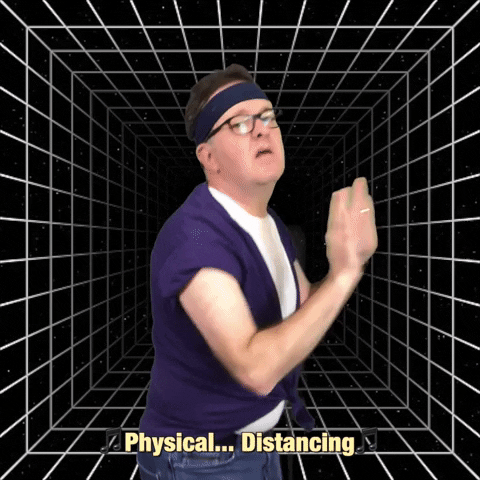 Social Distancing/Quarentine day……. I'm losing count and losing track of what day of the week it sometimes lol! I hope everyone out there is doing okay and staying sane through all of this. I know all of this is new to everyone and we're all hoping to get back the regular "normal" very soon. I am hopeful that we'll be able to enjoy Summer at least.
When it was first announced that we would be working from home, I was pretty excited. I wanted to be more present at home anyway and I wanted a little change in my everyday routine. When the homeschooling was added to the mix, it just threw my thoughts off of what working from home is supposed to be. Man, it has been a bit of a struggle trying to keep up with the demand of my job, making sure my son is staying on track with what he is supposed to be doing, worrying if he is still on the right track with learning, providing breakfast-lunch-dinner-snacks, maintaining the household and so much more. It just seemed like this was all thrown on me and my "Super Woman/Mom" powers were supposed to magically kick in…..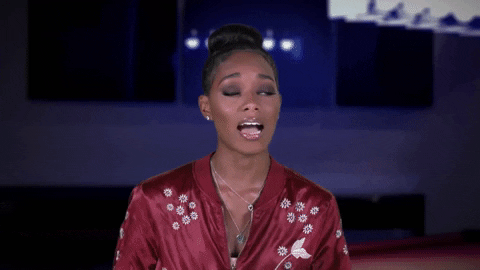 Don't get me wrong, I am super thankful and grateful to still be employed, be able to work from home and be thankfully healthy. I'm pretty sure other parents are feeling the same way with everything. I know things are going to get better and go a little bit smoother. I'm looking at the brighter side of things and being very optimistic. You honestly have to look at the positive in this and try not to get too wrapped up in the bad news and misinformation floating around.
I honestly worry about how long this is going to go on for. How long will the kids be out of school? How long will we be working from home? When can we get out and see our family and friends? When can we have gatherings, brunches, parties and so on? Or will this be our new "normal" for the rest of 2020? It seems like 2020 came right in and told us to have several seats.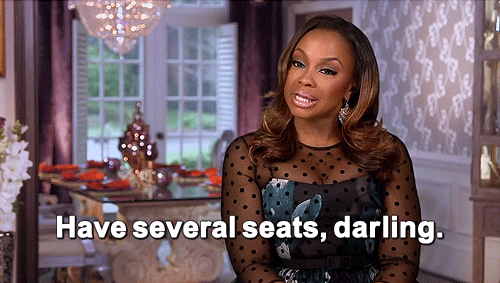 Well 2020, I am having a seat, slowing down and listening to whatever you are trying to tell me and everyone else.