It is Women's History Month and I am so proud to be a woman. Yes it may have it woes and gripes but it is amazing! To think of how far we have come from not having any rights to basically ruling the world and running things. We are amazing!
I love how we have vast range of style and don't have to limit ourselves. One day we can be in sweats and sneakers and the next day slaying in 6 inch heels. Every woman has their own unique style and sense of fashion. We don't have limits on what we can wear and look good in just about everything.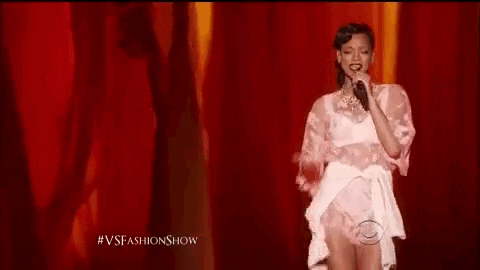 We have the ability to enhance our beauty naturally or with the power of makeup. I feel like makeup is an expression of us and we should be stop being criticized for wearing it. If we want to wear makeup and you have an issue with it, then that is on you. I love how we can slay looks and create masterpieces with a few or more products.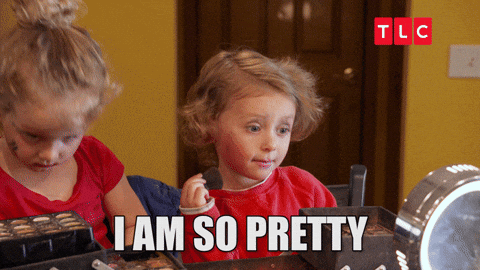 I love how we are taking up space and commanding the respect we deserve. I don't know how I do it some days with working full time, parenting, running a household, managing this content and looking amazing most days lol. Most of us do so much without complaining and do it with so much grace. We are in the board rooms, running businesses, managing and just in so many powerful positions.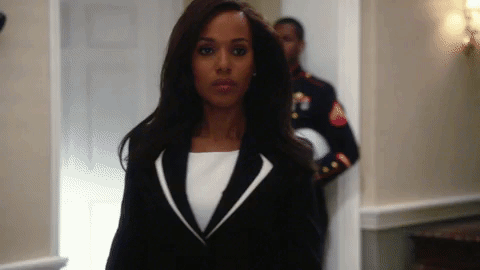 Women are bad asses, bosses, creators of life, nurturers, CEOS, managers, sisters, best friends, daughters, wives, mothers, fashionistas, icons and so much more. We can do anything and prove people wrong when told we can't do something. I just wanted to celebrate us this month with this post and hope you are inspired to keep ruling the world!