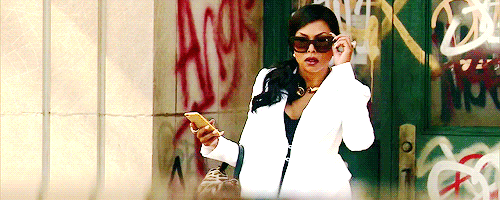 One goal I set for myself again this year is to read more. Last year I set out to read 12 books (one book a month) and I started off strong but eventually fell off track. I realized I set a goal that was a little too ambitious and did not fit my schedule. I have a nice pile of books that have been collecting dust and waiting for me to open them up and read.
The new goal for 2020 was to at least read 4-6 books within the year and I just completed my first book. Let's jump into the review.
I believe most of us know who Taraji P Henson is. She is currently on the hit show Empire and has playing in movies such as The Curious Case Of Benjamin Button (which earned her an academy award nomination), Think Like A Man, Hidden Figures and Baby Boy.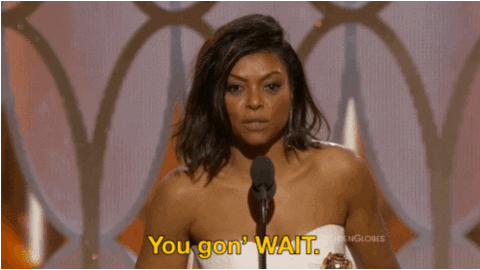 It was really interesting to know about her up bringing and how she broke into the industry. It seemed like she defied the odds when people told her she wouldn't make a good actress or she was just too much. She knew that she was meant to be an actress and never stopped until she reached that goal.
You only know so much about some celebrities based on the characters that they portray or the interviews. I love that Taraji really opened up and let her audience into her life. I laughed, gasped, teared up a bit and cheered when reading this book. I honestly thought this was a really good read and would highly recommend it. I didn't want to give too much of the book away if you have not read it before (and I hope you do soon lol).
My biggest takeaway from reading Around The Way Girl is to never give up and always give 110%. You should not let anyone tell you that you cannot do something and prove them wrong when you achieve that goal. Another takeaway is to always work hard and put in the work for what you want in life, you are not going to handed anything.
So tell me what books you are currently reading or any recommendations on something that I should read.