It is just crazy how fast we moved through Winter and its almost Spring. I am so ready for the warmer weather and lighter layers of clothes. Winter in my area was pretty mild and we didn't get a lot of snow like other areas. I know my husband and son were a little disappointed that there wasn't a snow day to play, throw snowballs and shovel. But March is a pretty unpredictable month, we've gotten snow storms right before Spring so let me stop talking about this snow lol.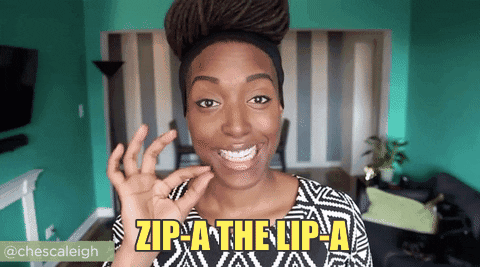 I've been on this path to being more organized and focused all around and I'm starting to see some results. I'm learning to start celebrating the small wins because they matter as much as the big wins! Last month I was attempting to create a morning routine and execute it….I had to laugh at myself for being a little too ambitious. I created the schedule and was struggling to get it together. I got a little frustrated with myself but had to take a step back and think. I needed to break this down before trying to do this at once.
Over the past two weeks I've been working at building up to this morning routine and I am so happy and proud of the progress I've made so far. I know the waking up early and not hitting the snooze button a million times is going to take some time but the mornings have been running so much smoother and I don't feel like I'm starting the day in chaos. I have a better mindset going into the day and it just feels amazing.
I've just been excited the way 2020 is starting out so far. My word for the year is FOCUSED and I feel like I've been focused on things I'm doing. I'm learning not to be too ambitious to accomplish something and break things down. I am just going to keep moving in this direction and just hope good things and result keep coming.