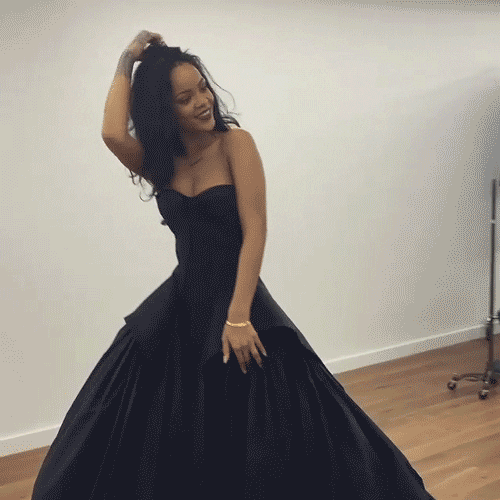 Spring is almost here and I am ready for some new fashion trends. I love to search the web looking for what will be hot and trending each season. Today I'll be sharing some of my favorites for Spring.
Crochet
It seems like a lot of of these trends are ones that never go out of style and just keep recycling themselves. I love anything crochet, it is airy and just so cute. You can wear as a shirt, pants, a dress or skirt. It comes in so many patterns, colors and styles, I just love it.
Hot Pants
Shorts will never go out of style and I love that this trend is called hot pants lol. You can wear so many different textures, fabrics and patterns of hot pants. They can be casual as shown or dressed up with heels. I will definitely be rocking this trend into Summer.
Highlight Colors
I love wearing bright colors when it gets warm outside. I tend to wear highlight colors in the Summer but I would love to rock brighter colors in Spring instead of the usual soft and pastel shades.
Bra Top
I think this is such a cute and sexy trend. There are so many different styles of bras that you can wear under a blazer, big button down shirt, jean jacket or with some high waisted jeans. I am really interested in rocking this trend and seeing how I can style it.
Polka Dots
Polka dots is such a classic pattern. I usually wear polka dots year round but really interested in amping it up for Spring. I would love a polka dot blazer or rain coat.
Vests
Now this is a trend that I haven't seen in a while. I like that vests are back. They are super versatile and just a cute way to accessorize or add to an outfit. I am interested in seeing how everyone will be rocking vests this Spring.
I am just excited about these new Spring trends. There were so many more but these were my top ones. What trends will you be rocking this Spring? Let me know!