Wash Day with Moisture Love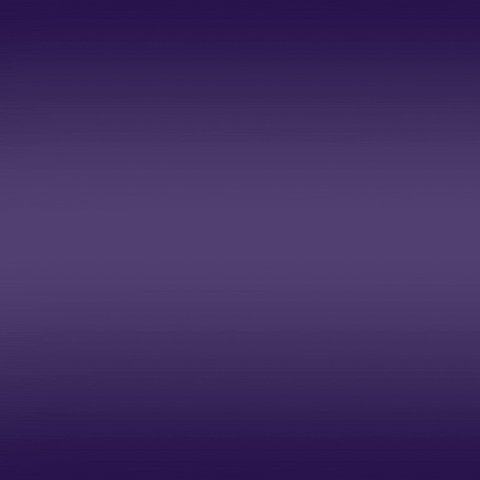 I don't know about you but I am always excited when the weekend comes back around. It is always a nice break from work and a time to just relax and enjoy some free time. I do have to work some Saturdays which can cut the weekend a bit short but I still manage to enjoy it.
Today I have a hair demo featuring Moisture Love. This is a black owned business by the way and thankful for being able to try their amazing products. I will have a full in-depth review next week on everything I used but enjoy the tutorial.