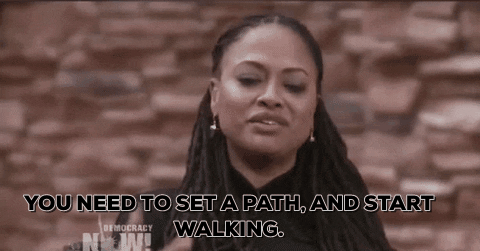 Well this has been an interesting start to 2020. So much has happened and has been going on, it is just crazy. Hopefully everyone is okay and doing well.
I've been doing a lot of thinking about my blog, my brand and just everything. I've been thinking about how to incorporate more than just natural hair which I love but I don't want to bore you guys with tutorial after tutorial. I want to keep growing and evolving as a blogger and content creator and get better at this.
I am proud of how far I've come with Naturalle Drea and keeping the promise I made to myself when I first started doing this to never give up. We all have those moments where we want to throw in the towel and not do this anymore due to lack of support, success, watching others and so on. It can be hard but I said to myself 6 years ago that it didn't matter how many followers or comments I had, if I ever worked with companies, go on those influencer trips, I had to keep going because this is something I wanted to do and loved so much.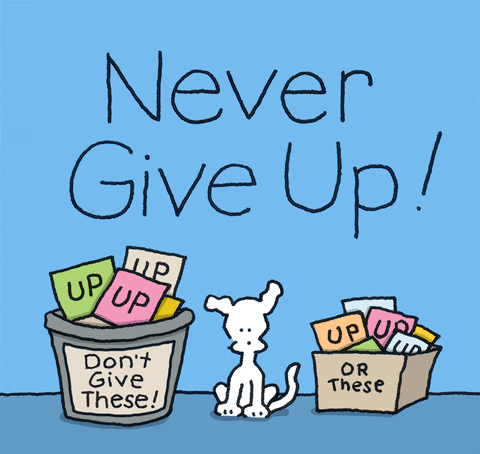 I still love what I do and what I've created. It does get very frustrating and tiring sometimes. I have those moments where I want to stop doing this, have those negative thoughts, rant on social media (which I learned to stop doing after being called out lol and I appreciate that) and just getting in my feelings. Being a blogger/content creator/influencers/YouTuber is hard and it is a lot of hard work, commitment and dedication.
I'm thankful for the support system I do have, the relationships I've built with other content creators and just how much I've grown. I love seeing my fellow bloggers reaching their goals, the paid posts and sponsorships, hitting milestones on IG and Youtube and so on. I love the positive and encouraging community that I'm around and love that everyone is willing to help each other win and succeed. This makes creating content so much more enjoyable.