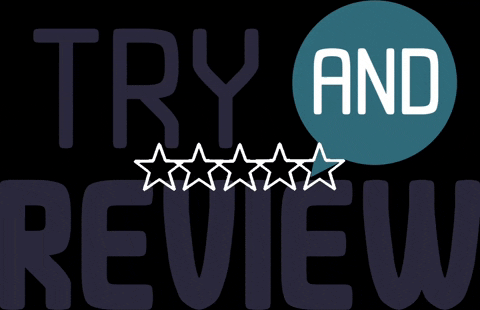 We are almost back to the 30 minute weekend and I believe it is Spring Forward this Sunday. I can't wait for it to stay lighter longer and also my favorite time of the year where I can sit outside for hours. I am super excited lol. Today I'll be reviewing the SuperGoop! Unseen Sunscreen that I randomly picked up at Ulta one day. Those impulse sections of any store gets me trouble all the time lol. I heard a lot about this sunscreen and haven't tried a new one recently. You guys know I love the Black Girl Sunscreen but it is good to try out different ones. Also I'm pretty skeptical about trying anything new on my skin because of how it may react lol. Let's just say my skin loves this sunscreen.
This unseen sunscreen has an SPF of 40 and is an oil free formula with a natural finish. It is an antioxidant rich essential that glides onto the skin to provide a broad spectrum UVA/UVB and infrared protection while helping to filter blue light. The main ingredients are red algae (helps increase skin moisture and protect against all visible light), frankincense (helps skin to be resilient and provides soothing effect) and complex derived from meadow foam oil (helps increase hydration levels for a more even skin texture).
I have to say that I really love this sunscreen. I use it mixed in with my moisture (because my skin I weird and I can't applying to my face by itself lol) and it mixes really well. I feel like it does everything that it claims and I wouldn't mind having this in rotation with my other sunscreen. It is very lightweight, not greasy at all and doesn't leave a white cast at all. I got the mini size at Ulta for 18.00 dollars and this runs between 18.00 and 48.00 depending on the size. I would recommend trying out this sunscreen (because you should be wearing it everyday no matter the season). Have you tried this sunscreen before? Which one are you currently using? Let's chat!