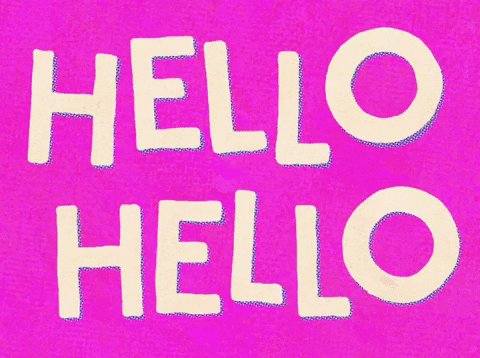 Life man…it has a funny way but there is always a lesson involved with everything. I have been in this trying to set boundaries, protecting and finding my peace mood. I really just want to be cool, calm and together and not be so stressed out and stuff. It is not healthy to be so stressed all the time and I just want more of the good things. I know life is not always going to be easy or good all the time but you do have to roll with the good and the bad. I just want to start creating a life where I'm not always second guessing myself, doubting myself, living in fear and so on. I want to let go of all of that and just live life. I also want to do more and experience more in life, just don't want to live with regrets about how I didn't do this or that.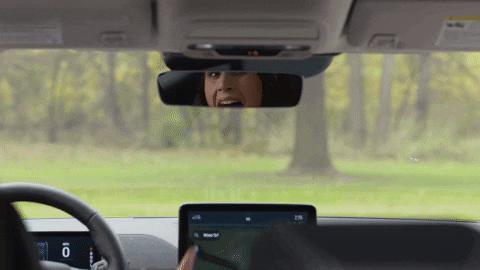 I have to say things have been really good lately. I feel really good being back on my weekly cleaning schedule. This gives me more free time over the weekend to chill and relax more. There are some days work is super crazy and busy and I don't feel like doing anything but I make sure it gets done during the week. Sometimes things spill over into the weekend but it feels good to be not doing so much. I'm also trying to come up with a creator/blogging schedule because this filming, editing, blogging the night before it becoming a lot. I wanted to work on this weekly cleaning schedule first before trying to incorporate the creating content schedule. I want to make it so I'm not doing things the night before and have things scheduled and ready to go.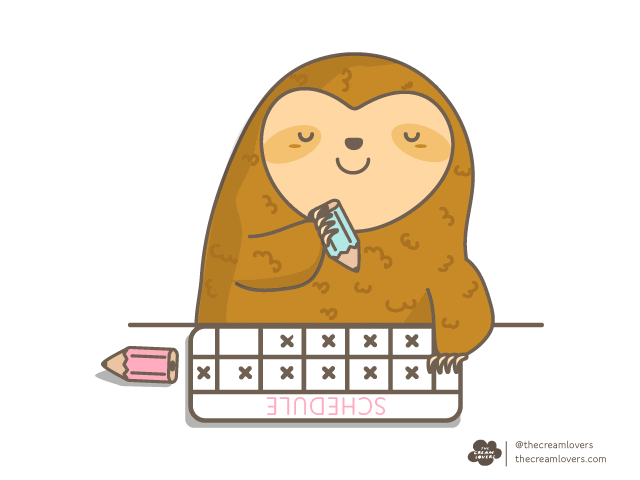 I just don't want to overwhelm or overwork myself during the week with doing too much but I feel like this is possible. I can create that schedule during the week to free up my weekends. I know this is attainable and I can make this happen. It will be hard trying to push through the tiredness and I will have those days where work was super draining and I don't have the energy. If I have to push tasks to another day, that is fine because I don't want to force things because it has to get done on this day. I'm still practicing not forcing things and it feels so good. Overall life has been good lately and I want to continue the good feeling. I know I need to get this creating schedule together and I'll be in business. How has life been for you lately? Let's chat!