Happy Holidays everyone! I hope you had a great holiday weekend if you celebrate Christmas. We are in the last week of 2022 and will be in the new year really soon. I am always excited about entering and seeing a new year. I started this series I think 2 or 3 years ago where I share the lessons I learned over the year and reflect. 2022 has been a pretty interesting year to say. I'm just thankful for getting through this year and just looking forward to what 2023 has in store.
So….I talk about fear very often on here and I honestly just need to let go of it. I've let fear run and ruin a lot of things for me and I've missed out on some opportunities and other stuff due to fear. I hold myself back a lot and just have been living in fear for way too long. I don't know why it has such a hold on me but I think it is time to shake it and just do things scared. A lot of things do not come from the comfort zone and I need to keep reminding myself of that. I know my potential and know what I'm capable of…just need to figure out why I'm still fearing things and life.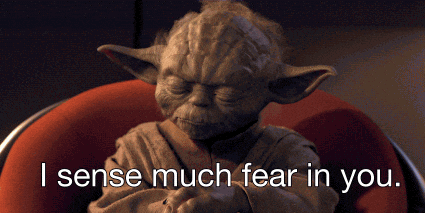 I feel like a lot of my lessons this year intertwine with each other. I've said for the longest time I wanted to get to root of this fear, figure out why and so on but never went any further than just talking about it or saying something. I do a lot of talking but no action goes behind it. Just want to do better and be better. This fear that has this hold on me really needs to go. I need to be using my full potential, skills and talents. I need to just be doing things, not afraid to try or do something new out of fear. Just need to show fear the door and not allow it creep back into my life.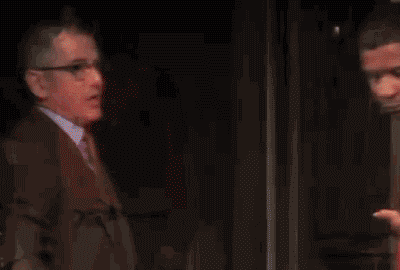 This will be hard, I know but I'm tired of fear and how it has been running rampant in my life. I know I got this, I believe I can do this and can get over this fear. I will be posting for the rest of this week with what 2022 Taught Me. What did this year teach you? Let's chat.