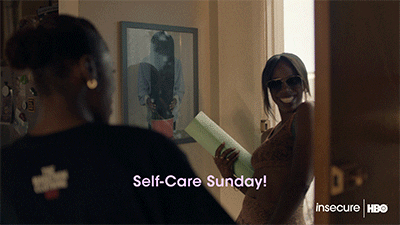 I know I'm a few weeks behind on updating you guys on my weekly self care but I have still been doing it. I'm finding the joy in the little things I do for myself every week and label it self care. I'm starting to learn that you have to define what self care is for you, not what everyone else thinks it should be. I had to get out of letting "social media" or the online communities tell me what self care is and isn't. I make the rules for me and whatever I want to call self care is what I want to call it.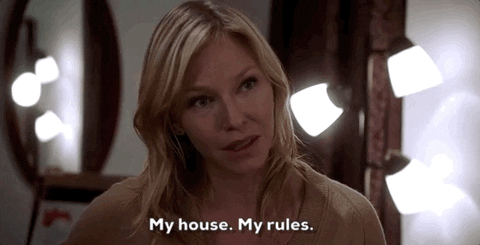 So let's see…what have a done for self care since the last time I posted about it. I have been enjoying my favorite winter wine that you can only find online or at Wegmans and it is only available for a short amount of time. I discovered this wine watching Ms Vaughn on YouTube one year and I've been hooked ever since. If you are someone who likes mulled wine, I think you would like this one.
I also watched Holiday Baking Championship on Food Network. I love when that series comes on every year and I'm actually behind an episode or two but I was able to watch it uninterrupted with my wine as well lol. This past weekend, I actually slept in for once. Soccer season is over so I have my Saturdays back for now until basketball starts up. I usually have an alarm set to get up early during the weekend to get an early start on cleaning, laundry, washing my hair and so on. I sometimes feel guilty about sleeping in because I'm missing out on getting things done but sometimes I do need to rest. I turned my alarm off on Saturday and Sunday and just slept in. It really felt good to do that for once and need to do it more often.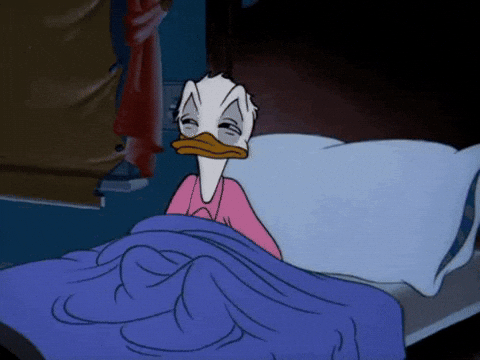 So that is what I've been doing for self care the past couple weeks. I am going to work up to taking this bubble bath soon and having a full spa day/night at home. Also, after debating for a little bit, my version of Vlogmas is coming this year. I already have a few videos filmed, just need to edit them but I'm basically posting to my Youtube channel for 25 days in December. It may be 23 or 24 because I don't plan on posting Christmas Day and may not for Christmas Eve either. I'm excited and determined to keep up with this.