I hope everyone enjoyed this holiday weekend if you celebrate Thanksgiving and hopefully you didn't have to work. I had a great weekend, got to spend time with my family and enjoying much needed time off from work. I wanted to update you on my Fall Bucket List. I got the idea searching for blog post topics and thought it would be fun to create. Since we are super close to December and the start of Winter, I wanted to share the progress I made so far.
Apple and Pumpkin Picking
Visit a few wineries
Beer/Cider Festivals
Sit outside and enjoy the fire pit
Friendsgiving (which will be sometime next month)
Any Fall Festival
Attempt Making Pumpkin Spice Latte at Home again lol
Try making some Fall cocktails
Now I didn't get to a lot of things on this list but I'm happy about what can cross off this list. I am kinda sad we didn't get around to pumpkin and apple picking this year. I know a lot of the places near me are no longer doing them and getting ready for Christmas stuff. We didn't get to a beer/cider fest but I know there will probably be more events like that for the Winter time. We also didn't make it to a Fall Festival which is okay, pretty sure there will be Winter Festivals coming up. Now to get into what I did so far.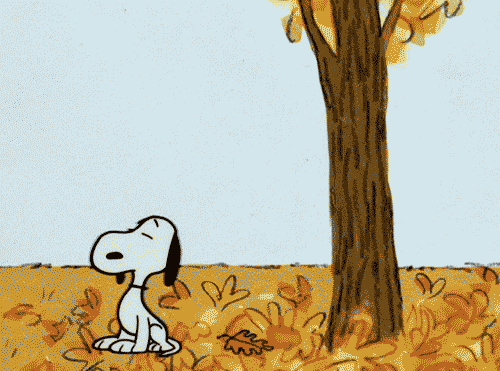 I love being outside and anytime I can be outside, I will take full advantage. We lit up the fire pit a couple times this Fall and it was just fun sitting out there enjoying the fire pit. I did a blog post on the winery I went to and really enjoyed it. I got to try a new brand of wine and found some new favorites.
Now I didn't make Fall inspired cocktails but I did try out some new ones that I like. I made a lemon drop shot, lemon drop martini, Moscow mule mimosa and French 75. I really love playing bartender and expanding my skills on making cocktails. I find it to be really fun and trying to perfect the recipes I find online. I also want to expand my bar essentials with more tools and staple liquors to have on deck. I only got a picture of the Moscow Mule Mimosa that contains vodka, ginger beer, orange juice and Prosecco.
Oh, actually missed a couple things I haven't crossed off this Fall Bucket List which are trying a pumpkin spice latte at home and Friendsgiving. I think I have most of the ingredients to make a pumpkin spice latte except for the pumpkin lol which I can easily find at the store and this whole Friendsgiving thing man….. I feel like I'm going to have to host one next myself because I really wanted to attend or be invited to one but it hasn't happened yet.
Fall isn't over yet and I still have time to cross a few more things off this list and can also move this over into Winter as well. I think I would like the create a bucket list for every season so I can do and try out more. Of course I'll keep you updated on this. Have you created a bucket list before? Let's chat.