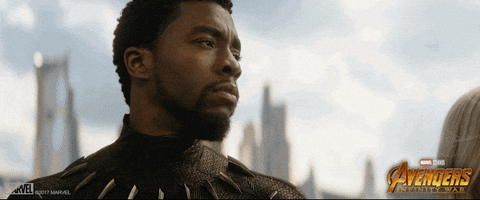 Listen, I'm still raving about Wakanda Forever and want to go see it again. We went to see it on Friday and it was so good. They did an amazing job honoring Chadwick….I just still can't get over that he is gone tho. But if you haven't seen it, I highly recommend it. This weekend was pretty good, I actually washed, folded and put laundry away in the same day..who am I lol. Usually clean clothes would be sitting around for a few days but I'm trying to get into the habit of putting laundry away when I wash it. I'm also trying to get back into cleaning during the week because I want to be able to relax and chill on the weekends. It is hard now when I get home because I'm usually tired and not in the mood for cleaning but it would make things so much easier. I would focus on certain rooms each day of the week like the straightening up the living room on Monday, dusting and stiffening on Tuesdays and so on. Of course the kitchen would be cleaned everyday but I just want to make things a little easier.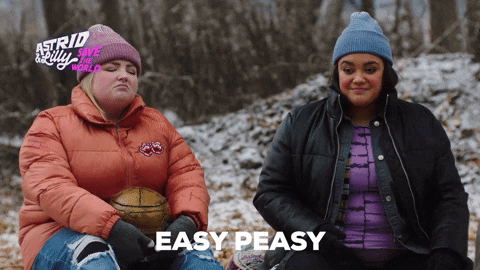 Life has been pretty interesting lately. I don't want to dwell on the work place cause ya'll know why lol. I can't believe that Thanksgiving is next week and we are so close to the new year! I'm excited to cook and enjoy one of my favorite holidays. I basically get to eat all day and enjoy time with family. I'm still waiting on my son to hand over his Christmas list because grandparents and other family members have been asking for it lol. He is getting older and these gifts are getting more expensive lol. I'm also excited for Christmas because that is when I do a lot of baking cookies, pies and cakes. Speaking of baking, I am so happy the Holiday Baking Championship is back on Food Network. I love watching Food Network by the way like everyday lol.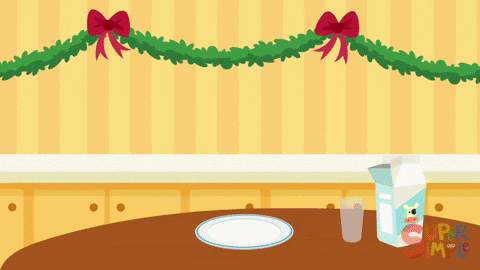 I've also been thinking about what to do for next month. I want to do my version of Vlogmas or posting a video on Youtube everyday in December or do I want blog again. I'm not sure but I want to challenge myself to the daily videos on my channel. I'm still thinking about it but we will see. I wish my everyday life was a little more exciting to do the daily vlogs but it is the same thing everyday..wake up, go to work, come home and repeat. Overall life has been pretty good I can't complain. How has life been for you lately? Let's chat.